Whether it's a marathon run, a long train journey or a day at the office, headphones are an indispensable part of our lives. But the first thing to do is to find the right model, which is often not so easy. In-ear or over-ear? With or without cable? Bluetooth yes or no? That's why we've developed a short test that tells you in a minute which Teufel headphone model could suit you best.
To make sure you can distinguish between in-ear, on-ear and over-ear headphones, we have summarised the most important features of the different designs for you.
In-ear earphones – your music just for you
In-ear headphones are worn in the ear and their compact size makes them the ideal companion for every day. Thanks to advanced technology, our high-quality in-ear headphones offer a particularly pure sound image, with the sound being perfectly audible even at low volumes. The design, which was developed in Berlin, ensures that the in-ear headphones sit securely in the ear, even when you move quickly, and are easy to clean so that you can enjoy them for as long as possible. Among the in-ear headphones are the AIRY TRUE WIRELESS, the MOVE BT or AIRY SPORTS.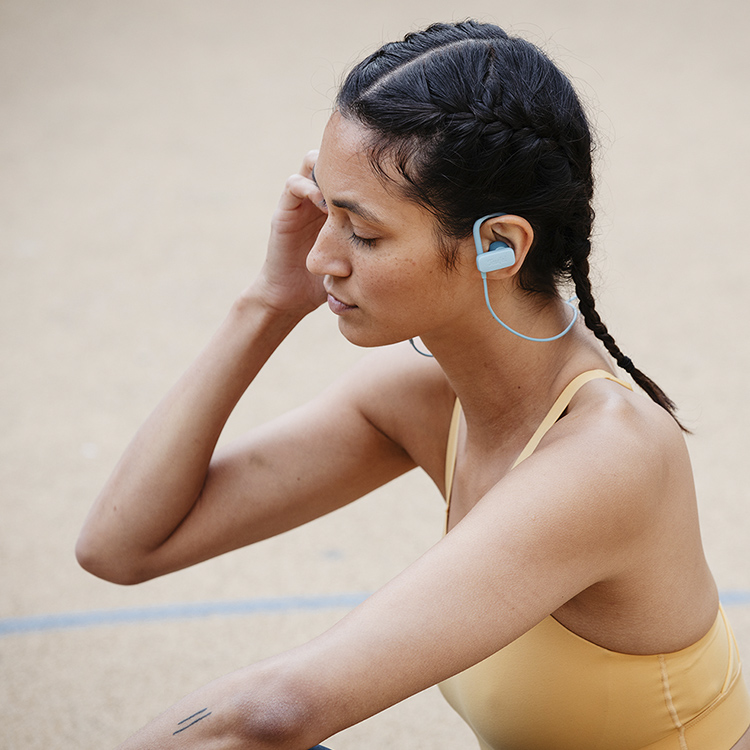 On-ear headphones: – Lightweight, sound heavy
Of course, we also have various on-ear headphones in our range. These headphones sit on the ear and do not cover it completely. Comfortable wearing due to the padded ear cups and a slight sound absorption from the outside make these models to all-rounders for every occasion. Thanks to Bluetooth technology, music can be listened to on the move or at home, with or without cables. Popular models are the SUPREME ON or the AIRY.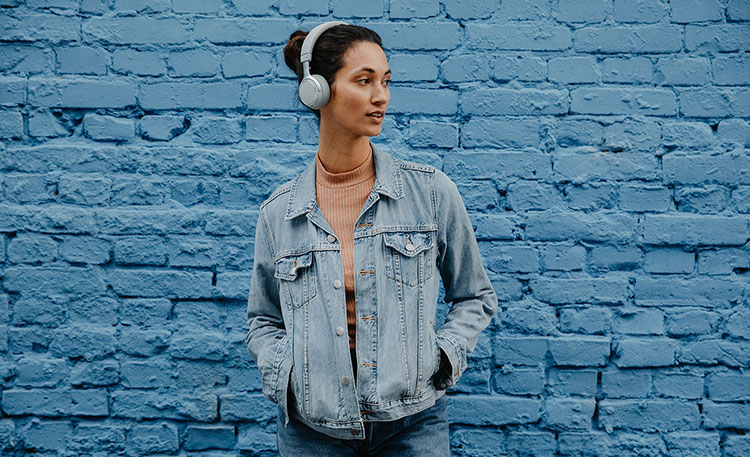 Over-ear headphones – maximal sound
Over-ear earphones  sit completely on the ear and enclose it completely. This creates a rich sound and better external sound insulation. Over-ear headphones fall into two categories: open and closed. A mixed form is the half-open design. Coveted Teufel over-ear headphones include the REAL BLUE, the REAL BLUE NC, the REAL PURE, the Teufel MASSIVE and the MUTE BT.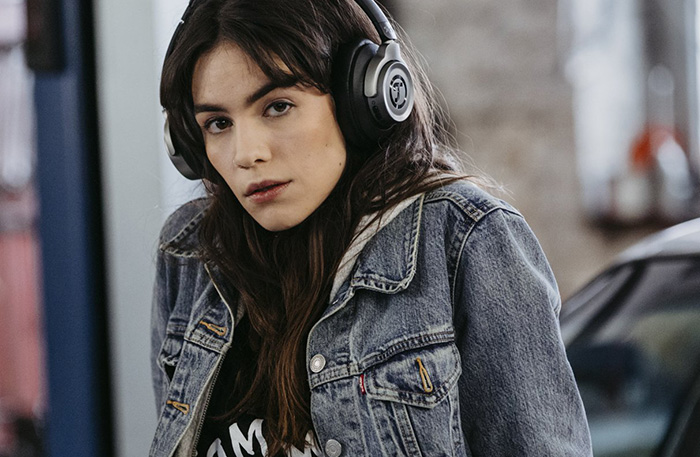 You can find an overview of all our audio headwear here.