We often get asked about how to optimise battery life for our products. Here, we explain the difference between various types of batteries and how to correctly charge and care for your batteries in order to get the most from your listening experience.
An overview of different battery types
Nickel-cadmium battery: environmentally damaging due to cadmium so mostly banned, battery empties quickly, and incorrect charging can damage the capacity of the battery. However they are robust, not as sensitive to temperature and very often rechargeable.
Nickel-metal hydride battery: the environmentally friendly version of nickel-cadmium batteries, externally comparable to one-way batteries, significantly longer lives than cadmium batteries but less re-chargeable.
Lithium-ion battery: space-saving battery that offers approximately the same capacity and lifetime as a metal hydride battery, but smaller and lighter, and without loss of capacity due to incorrect charging
Lithium-ion polymer battery: further developed ion battery, which can be shaped individually and nevertheless offers high capacities, but the duration of the life is still a little, also no memory effect
Lead-fleece battery: lead-acid battery type, with protective glass fiber fleece that wraps around ti, so that nothing happens in case of leakage, long life and maintenance-free, strong capacity like a car battery, installed in our ROCKSTER.
AA: normal one-way battery, used for devices such as remote controls
Button cell battery: rechargeable button cells
Video: Battery types as fast as possible
Which factors make a difference to battery maintenance?
Imagine the scene: your friends are over and you are enjoying a barbecue in the garden. You want to play music via your Bluetooth speaker. You quickly connect your smartphone to the speaker, but notice at that moment the battery is already low. "No problem", you think, "I'll just connect it to the power supply". But, if you want to recharge and care for your battery correctly, this could be the wrong step for older battery types.
There are other possible issues in this scene:
If you recharge the battery too early, it could experience a memory, or lazy battery, effect depending on the type of battery.
If you place the mobile sound system too close to the grill, the high temperatures could damage the battery; this is to do with the optimum operating temperature.
If you have devices that you temporarily do not use, you should look at the tips for the correct use of the battery.
We will now explain these points in more detail.
What is this so-called "memory effect"?
The memory effect describes a process in which the battery loses more and more capacity in the long term due to incorrect charging. This means that the battery appears to lose its charge faster. Crystals, which form inside the battery if it is incorrectly charged, are the reason for this effect. This can happen for example, if you connect the power cable when the battery life is still half full. These crystals mean that the battery can no longer reach its entire capacity. The device, in turn, interprets this as an empty battery.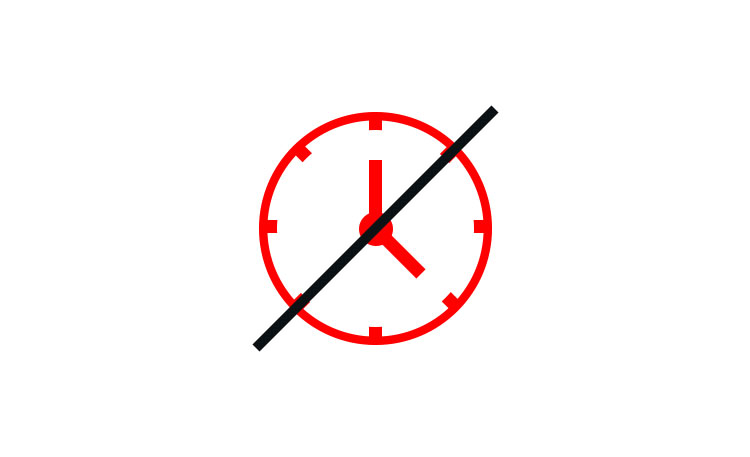 However, there are two pieces of good news: firstly, the memory effect can be almost completely eliminated by taking care of your batteries with several dis- and recharges. And secondly, the memory effect only affects nickel-cadmium batteries, which are largely forbidden and are not used in Teufel products. They are now only used in tools or emergency systems. You don't have to fear the memory effect with our mobile speakers and headphones.
A selection of battery-operated Teufel devices
Why is the operating temperature important?
Whilst the previous issues were more about how to physically charge the battery, you should also consider battery maintenance. In particular, the operating temperature.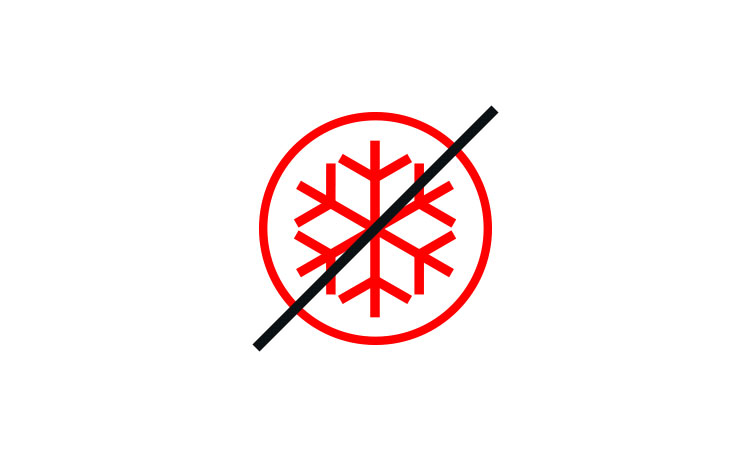 You should ensure that the battery is not exposed to a temperature influence of more than 25°C or less than 0°C. The battery can only supply the device optimally within these temperatures. You should therefore neither leave your speaker, or any other device, in the blazing sun nor lying in the snow!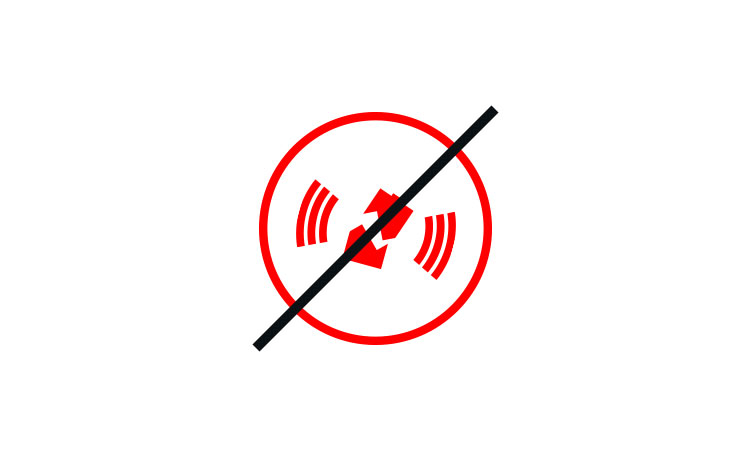 Our top tips on how to optimise battery life
There are many different types of battery. Make sure you are using the correct one for your device.
Do not connect the power supply unless the device is already really low on power.
Make sure that the speaker and its battery are neither too warm nor too cold (between 0-25°C).
Handle the battery carefully and avoid dropping it!
Avoid water contact or use water-resistant Bluetooth devices.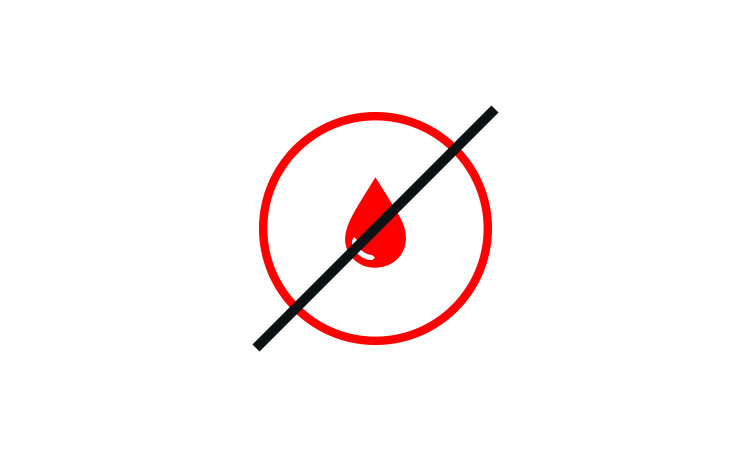 Listen for longer with the BOOMSTER battery
If you want to be even more flexibility from your portable Teufel BOOMSTER, you can now add another battery. Replace the battery in seconds and party all night long.