Inherited an older analogue system from the 80s or just bought a new analogue hi-fi system? Sooner or later you're going to want to play something via a digital channel. It doesn't matter if the source is an MP3 player, TV or gaming console, with an analogue system it won't be possible. What you need is the help of a digital-analogue converter that makes playing digital singles possible on analogue devices.
Why we still using analogue?
We've been in the digital age for a long time. Most of us watch TV digitally, or save music digitally, so now comes the question – why do we still analogue? When it comes to TV the is little in favour of analogue TV, but when it comes to hi-fi systems, there are a lot of arguments in its favour. One being that analogue systems are credit to stand the test of time. Another being the quality of analogue sound.
Why do you need a digital converter?
Whether digital-to-analogue converter (D/A converter), audio converter or DAC (Digital Analog Converter),  you will need a converter to bring a digital signal to an analogue device.
Many modern amplifiers and AV receivers already have a built-in DAC. The same applies to MP3 players, CD players and the like and even most TVs. Because without the audio converter, output via a conventional 3.5 mm headphone jack (analogue) would not be possible. After all, the audio signal is received and processed digitally. It only has to be output in analogue if the headphones are plugged in.
But if you want to get really good results in sound, it is better not to connect these devices via the headphone jack. The built-in audio converters rarely provide good results. In contrast to a digital connection, like the usual TOSLINK connection. Here, the maximum possible is taken out of the digital player. If you want to supply a multi-channel system with it, you have to use the digital interface anyway. A flat-screen TV plus an analogue hi-fi system is one of the main uses of the small digital-analogue converters.
Play whatever you want with Teufel systems
Plug-&-play: Every day uses for DACs
There are many products that fulfil the same basic digital to analogue conversion function with prices ranging from 20 to 2,000 euros or more. In the lower end of this spectrum are small DACs that look like little plastic boxes. On the front and back sides are the required audio connections. Some models even offer USB ports so that they can also be connected to a PC and used as an external sound card.
A volume regulator is advantageous but does not come standard issue with all introductory model DACs. Most devices are limited to a DAC's most basic function: Converting digital signals into analogue signals. This makes them perfect intermediaries between televisions and music systems. Naturally, MP3 and Blu-ray players can also be attached, but truly hi-fi sound quality cannot be expected in the lower price segment. A lower-priced external DAC, however, can still do wonders for the sound produced by your PC as the sound cards that come with PCs are often compromised by noise generated by other components in the system.
Premium DACs prove that digital can be hi-fi
For those who want to convert digital signals into the highest quality, analogue signals won't get very far with entry model DACs. As with the DACs built into many MP3 and CD players and even amplifiers, the technology used is not of the highest calibre. A truly high-end DAC, however, can be a true asset for your hi-fi system. Premium DACs will naturally cost more, but the investment can give a traditional hi-fi system a new lease on life. A high-performance DAC can make an audiophile's transition from records to digital media, or from CDs to hi-res audio files completely painless. In the highest price segment are DACs such as the Audio Research Reference DAC. The device admittedly costs as much as a small car but completely lives up to its name as the reference in this area.
High-end DACs are much more than just digital to analogue converters. Many are also amplifiers that include all possible connections for digital music listening. Many premium DACs can wirelessly connect to the internet, receive internet radio stations and offer an optical as well as a coaxial S/PDIF input as well as up to three USB connections – one for the computer and a special connection for iPod, iPhone and iPad as well as an input in the front for USB pen drives.
Teufel can help you update your systems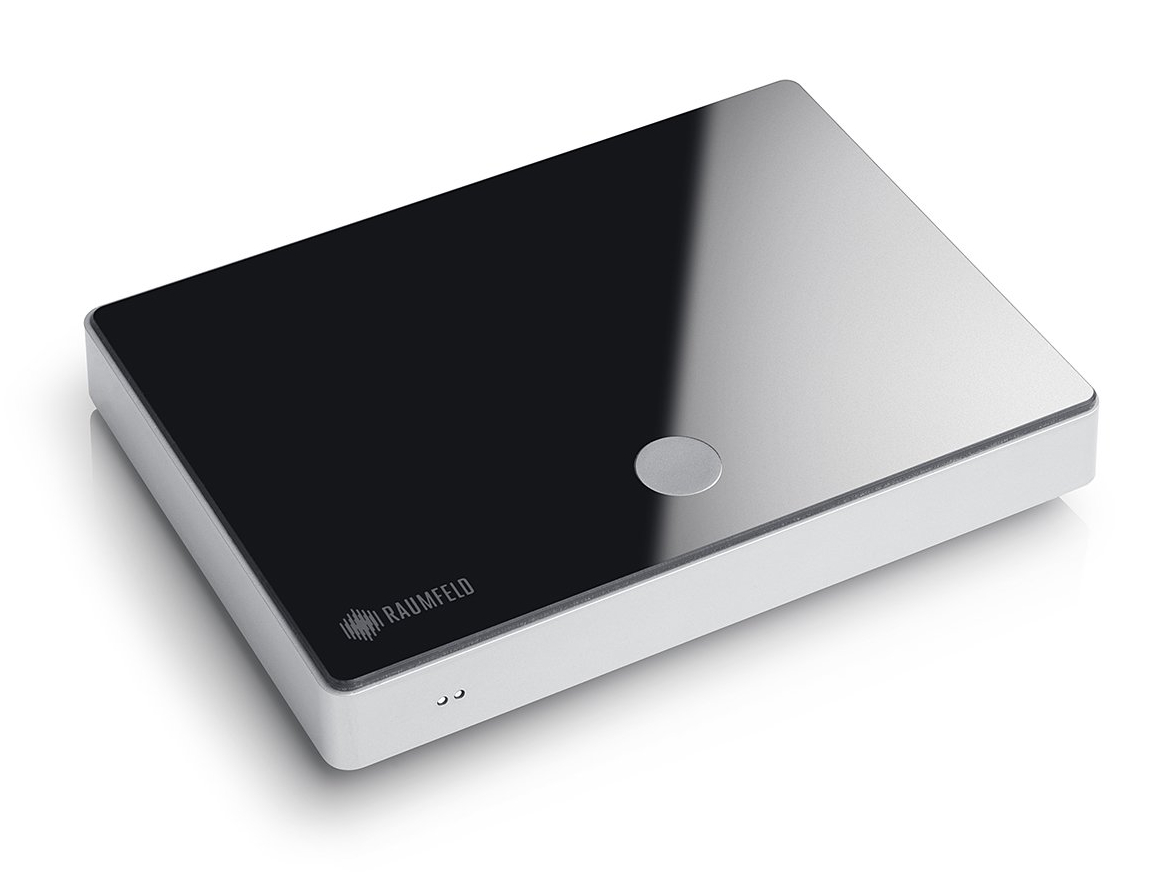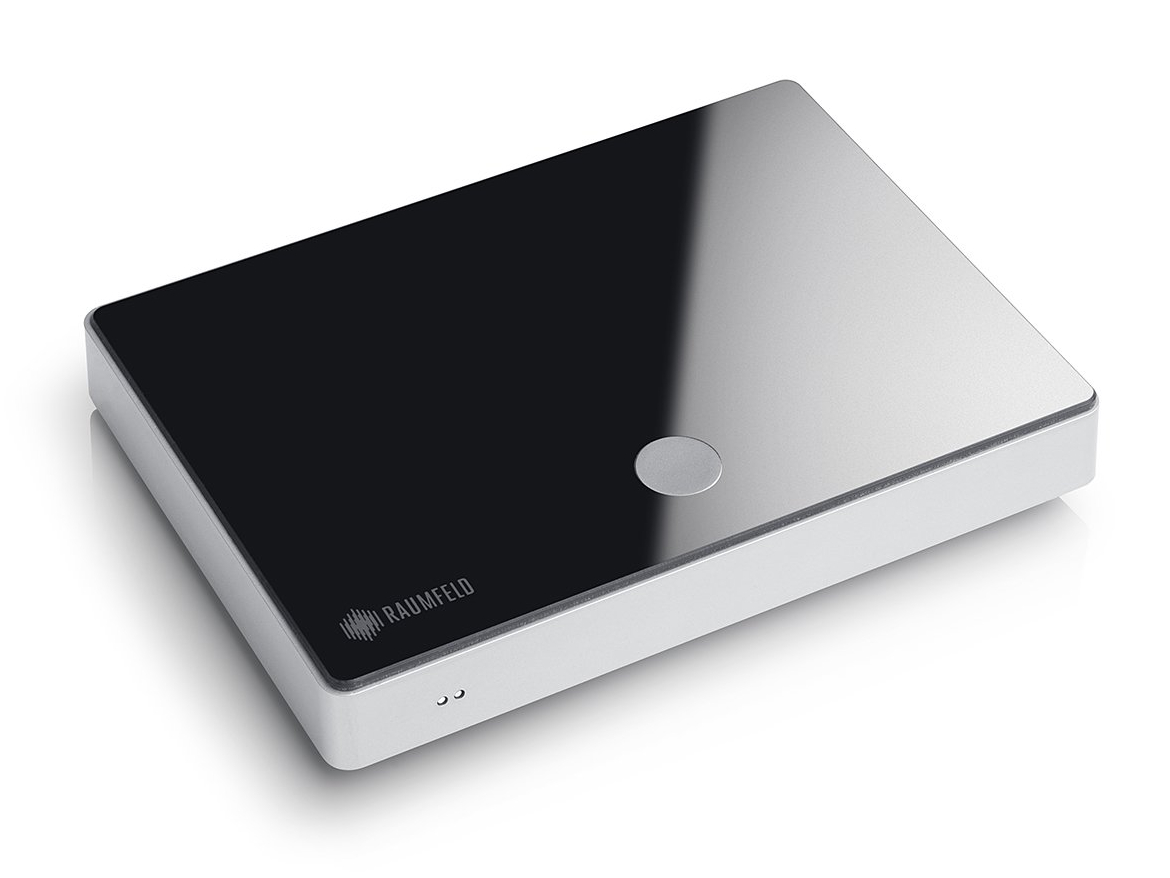 Teufel Connector: Always staying at the cutting edge of technology can be a challenge. And with expensive purchases such as a hi-fi system, you will hardly want to replace it every three years. In order to enjoy all the advantages of modern technology, the Connector allows you to connect your system to the Internet and immerse yourself in the wonderful world of music streaming via Raumfeld. By the way: The Connector even has an integrated high-end D/A converter.
More products from Teufel
Conclusion: depends usage
Looking to connect your iPod easily to your stereo system? With the digital/analogue converter, you don't need to worry about it.
Want to connect the new TV to an older analogue? There are many converters around, and you don't have to break the bank getting one.
 Want to combine the best of analogue and digital? Well make sure to buy a professional converter otherwise the sound could suffer.
Devices like Audio Research's Reference DAC manage to significantly enhance the digital signal before it is passed on in analogue – but it must be worth a few thousand euros to you.
Title picture© By Cjp24 (Eigenes Werk) [GFDL (http://www.gnu.org/copyleft/fdl.html) oder CC BY-SA 3.0 (http://creativecommons.org/licenses/by-sa/3.0)], via Wikimedia Commons