Bluetooth wireless technology is a great way to stream music from your tablet or smartphone, connect controllers to game consoles or use your phone hands-free to take calls whilst driving – at least as long as the transmission works smoothly. However, as soon as there are connection problems or complete breakdowns, the mood can be dampened pretty rapidly. Here we tell you a bit more about the most common problems with Bluetooth and how you can quickly troubleshoot such issues.
Bluetooth: the most common connection problems
Usually the problems that affect Bluetooth conenctions are the same every time, so there are several methods that will therefore lead to a quick solution 90% of the time. You should always make sure that the Bluetooth module of your chosen device is turned on. We will assume that both the devices are enabled with a Bluetooth interface. Otherwise you can use certain special adapters such as the Teufel BT LINK to make virtually any device Bluetooth enabled.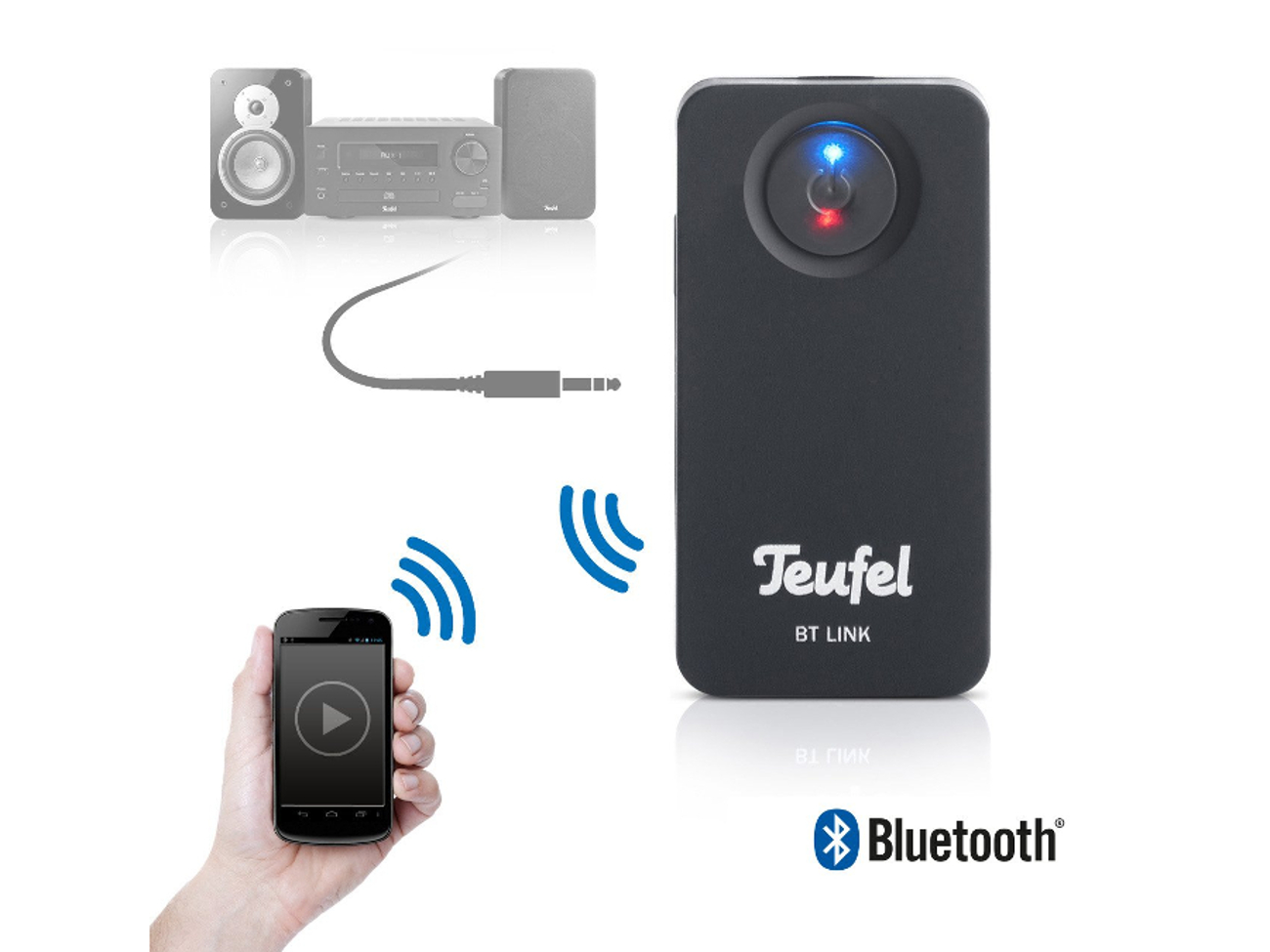 Problem 1: the device cannot be found
You can usually choose to ignore a Bluetooth speaker or headset on your phone or tablet. Check if you have perhaps done this in the past and have not deactivated it yet.
Check if your devices are compatible with one another. For example, if a Smartwatch can only connect via the energy-saving "Bluetooth low energy" mode, the smartphone must also support this standard so that both can communicate.
Many devices can store a maximum of eight Bluetooth players. If this list is full, it often makes sense to delete devices that are no longer needed or not often used, so that there is room for new ones.
Problem 2: the Bluetooth connection is not established even after a long wait
If so many speakers, headphones and other devices have already accumulated in your Bluetooth list on your smartphone or tablet, delete unnecessary entries from the list. The device can be otherwise simply overwhelmed.
Also delete the current Bluetooth device from the list and create a new connection.
In most cases, restarting will help if a device is simply not recognised.
Problem 3: the Bluetooth connection keeps breaking down
A Bluetooth connection always requires two devices. In the event of problems, the transmitter AND receiver must always be checked for possible connection issues.
Note that the Bluetooth wireless technology has a shorter range than Wi-Fi connectivity – keep the distance between the devices as small as possible.
If multiple devices are unnecessarily connected to a smartphone or tablet, disconnect all unnecessary connections.
Make sure that no objects in the way that could be responsible for Bluetooth connection problems: metal shields radio waves; and microwaves, Wi-Fi routers or cordless phones can interfere with the transmission by superimposing their radio signals.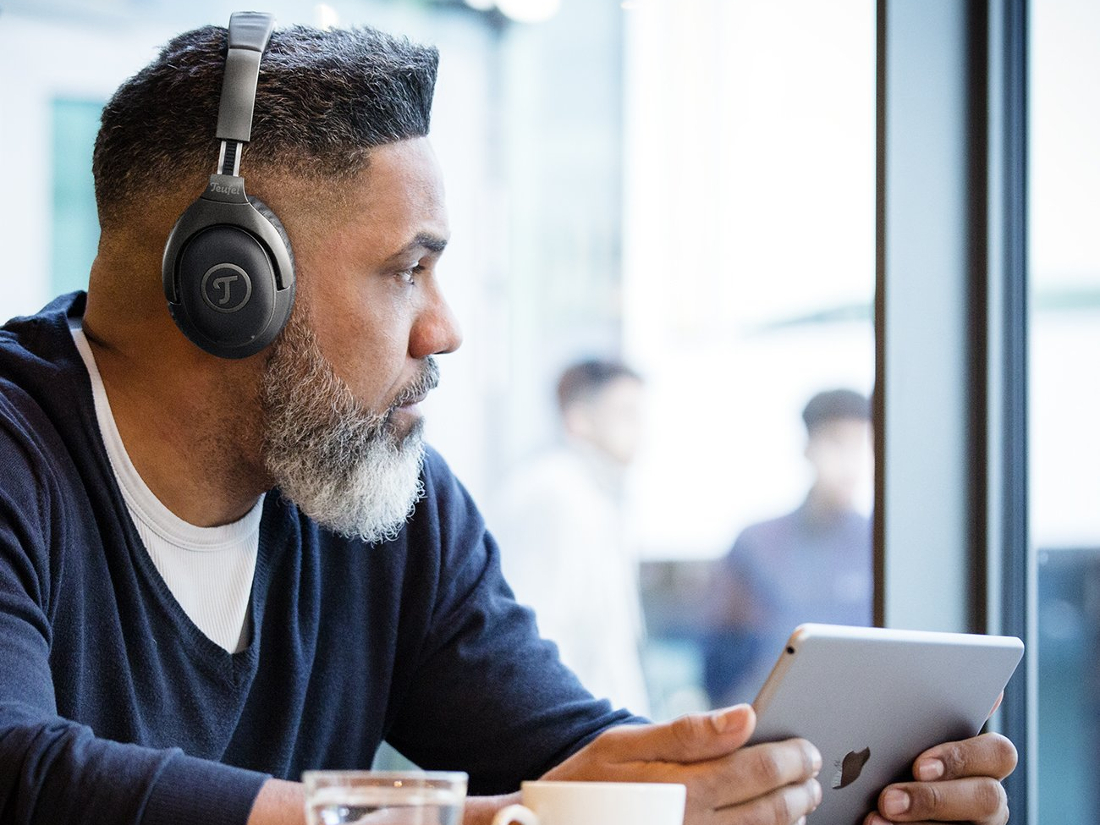 iOS: which Bluetooth problems occur especially on Apple devices?
Even if iOS is not alone affected, updates on Apple devices often lead to Bluetooth problems. To begin with, you can also try out the solutions described above on iOS devices. However, if, for example, the hands-free car kit does not want to connect to the iPhone, a special trick can help: turning off the connection to the iCloud. To do this, you must log off your device from iCloud under settings and then restart your device and reestablish the Bluetooth connection after a complete restart. In most cases, there should be no further issues for hands-free calling.
Trouble-shooting, when nothing else works
If nothing has helped and the Bluetooth signal is constantly interrupted or if there is no connection at all, you should try to trace the error. Connect devices independently with other Bluetooth enabled devices to determine where the problem lies. If it becomes obvious that a certain device is to blame, this could mean that its Bluetooth module is actually defective. Perhaps the battery in the keyboard or headphones is empty, or the smartphone needs to be updated.
The Teufel BAMSTER – the best on-the-go sound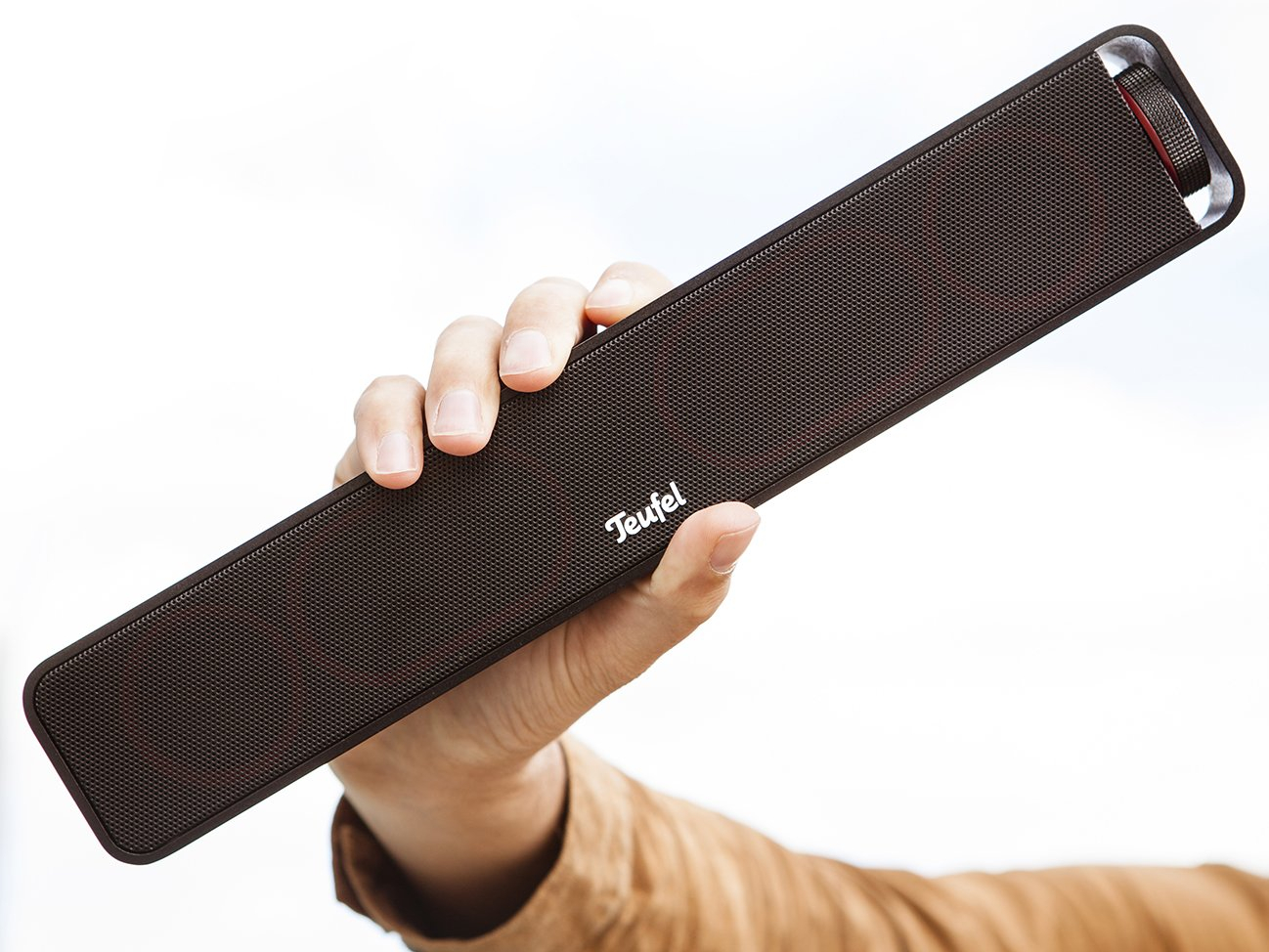 Teufel's BAMSTER raises the bar for Bluetooth speakers. Portable and practical, it can be taken anywhere thanks to its slim design. And no matter where you are – the BAMSTER can start up a good mood with clear, powerful stereo sound. With Bluetooth 4.0 aptX®, you can even it connect to two mobile devices at the same time, giving you fast access to multiple music collections in Party mode. The Bamster is very easy to operate and features a multi-function key. Whether it's connecting to a device via Bluetooth, playing or pausing a song or accepting an incoming call, everything can be done at the touch of a button. And thanks to the integrated microphone as well as echo and noise suppression, telephone calls with the Bamster are also a pleasure.
▶ High-quality aluminium body with stylist LED ring on the volume control knob
▶ Improved successor to the popular BT Bamster
▶ Stable, wireless connection via Bluetooth 4.0
▶ Two separate resonance chambers reduce vibrations and amplify the stereo effect
▶ You can also connect devices without Bluetooth via the jack input socket
Conclusion: no more Bluetooth connection problems
Simply restarting devices can often work wonders!
Deleting and re-establishing the connection from scratch can also help.
The distance between the two devices should be kept as minimal as possible and you should make sure that nothing is interfering with the radio signals (e.g. metal objects, microwaves, or Wi-Fi routers).
Check the settings: is Bluetooth enabled, and are any devices being ignored?
With iOS devices, the connection to the iCloud can interfere with the Bluetooth connection from time to time.
Selection of Bluetooth devices from Teufel