Martha Jean Steinberg, known lovingly by her fans as "the Queen," was one of the first female radio disk jockeys in the US starting in the 1950s. She was not only among the first to promote black women artists and bands with her shows, she also boosted the confidence of countless other black women and men with her bold public stances. Here we will take a closer look at this little-known legend of radio history, goodwill to all, peace, and progress.
Beginnings as a radio presenter
At the start of the 1950s, the radio station WDIA in Memphis was one of the first to offer a platform to black women and men. Being one of the first stations to devote its programming entirely to the African American community, it was commonly enjoyed throughout the US south.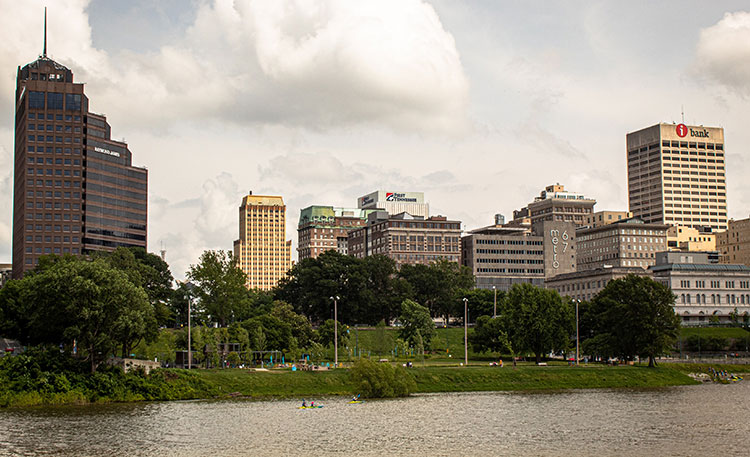 Then one day, programming director David James embarked on an effort to increase WDIA's female-oriented programming. In 1954, they held a talent contest, where Martha Jean placed second. Subsequently, she was offered a permanent weekend radio slot. Martha, though, was a mother of three who worked as a nurse, and was initially not very confident in her new profession. Self-conscious about her strong accent and poor education, she also faced many challenges in the industry because of her identity.
But the future queen quickly found her footing, overcame all obstacles and launched a burgeoning career in broadcasting. And thus began her pioneering sojourn into the world of African American radio. Before too long, she was shaping WDIA's guidelines and conquering the hearts of fans with her impressive performance abilities.
Career with WDIA
WDIA played a big role in Martha Jean Steinberg's life. For that reason, it is worth digging a bit into the station's history. It first went on air in 1947, broadcasting with just a small 250-watt transmitter. Playing a mixture of country and light pop as well as "homemaker shows," network shows, soap operas and classical music, it struggled to find an audience. But when they decided to switch up the programming to appeal to black Americans, things took a turn for the better. Partnering up with black radio pioneers such as Nat D. Williams, it soon rose to become the top station in Memphis, counting as much as 10% of the nation's African Americans as regular listeners.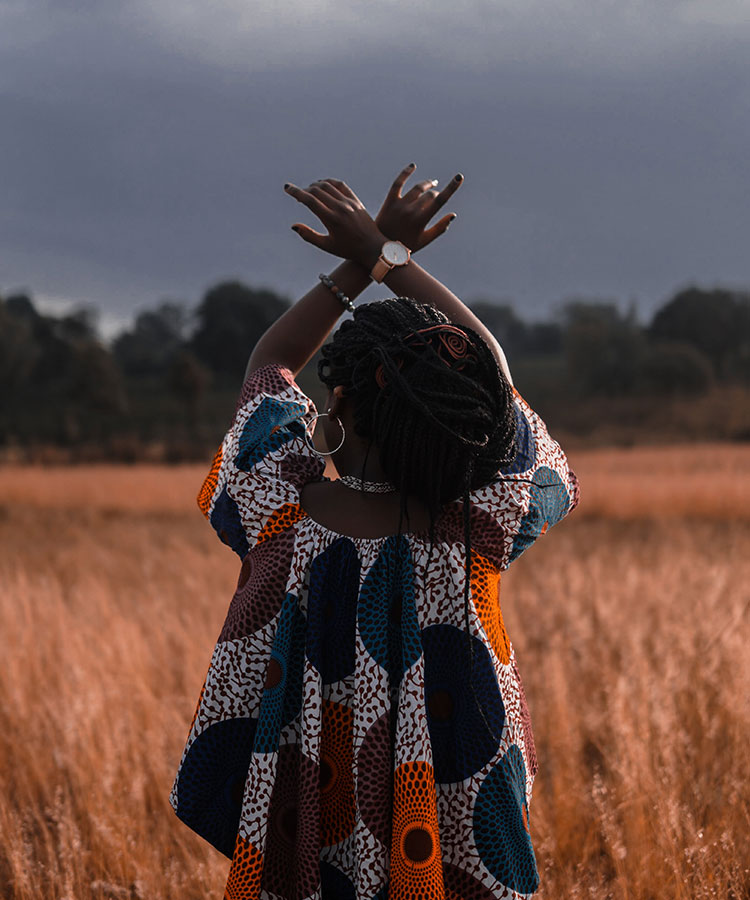 Beyond being one of the first radio stations to allow black disk jockeys at all, WDIA also marked one of the most important phases in Martha Jean Steinberg's life. A true pioneer of modern radio, the Queen became a big influence both on the medium and the consciousness of African American women across the country. She remained at WDIA until the early 1960s, coming into contact with many stars of her era like BB King and Elvis Presley. She herself, though, always preferred gospel. But one day, she received a phone call that would change her life – WCHB in Detroit, Michigan wanted to recruit her for a programming block, and she moved there to take the position.
Martha & Detroit
Martha Jean Steinberg quickly became an inseparable part of Detroit's local culture, most known for her catchphrase, "I betcha." Known as "Motor City," in the 1960s it was one of the United States' most vibrant metropolises. After a short stint at WCHB, she was taken on by WJLB where she remained into the late 1970s. Born to an activist father, she saw herself as a voice of the labor movement. Her legendary "blue collar worker salute" soon became yet another of the Queen's trademarks segments. She also frequently put her beliefs into practice, including leading an on-air protest of her station's racist hiring practices.
Marathon broadcast during the 1967 Detroit rebellion
Martha had risen to a position of community leadership in 1967 when the Detroit rebellion broke out, the largest uprising in American history prior to the 1992 LA riots. Triggered by a brutal police raid on an underground bar known as a "blind pig" on July 23, 1967, the unrest lasted for around five days claiming the lives of at least 43 people and resulting in 1189 injuries as well as over 7000 people in prison. Feeling called to protect her community from the wanton slaughter on the streets, the Queen convinced the station to cancel its regular programming and stayed on air for 48 hours calling for people to stay inside, which subsequent reporting believes saved many lives. Her lifetime of commitment to justice and human rights earned her a legacy of respect and admiration that continues to this day.
Total radio: true Teufel sound on the go
Awards and distinctions
The Queen was showered with awards and accolades throughout her life for her accomplishments as a female radio host. For instance, she was crowned U.S. Citizen of the Year by the Wayne State University School of Social Work for exceptional service to her community.
She was also crowned Michiganian of the Year by readers of the Detroit News in recognition of her work to improve the life of everyday Michiganders.
Martha Steinberg later served as pastor and founder of the interfaith Order of the Fisherman Ministry.
In 1998, she was inducted into the Michigan Women's Historical Center and Hall of Fame as well as the Rock and Roll Hall of Fame.
In 2017, she was inducted into the Rhythm and Blues Hall of Fame.
Other works
In 1972, Steinberg became an ordained minister and founded a church called the Home of Love. In 1982, along with several partners, she bought an AM radio station in Detroit, which she later became full owner of in 1997. She would then remain its star host until her untimely death three years later. Her influence on the station and its listenership was so great that WQBH (standing for the Queen Broadcasts Here) continued to air recordings of the Queen's broadcasts daily for years after her passing.
Read also: Our next entry in the First Ladies of Sound series on pioneering synthesizer developer and artist Wendy Carlos.