On the occasion of World Hearing Day, a day dedicated to ear health, we'd like to present a special new partnership with Mimi Hearing Technologies.
Teufel Audio and Mimi: Two Berlin companies who take good sound seriously
The world isn't getting any quieter, but your hearing is. The dense soundscape of the modern world — car engines, trucks, air conditioning, sirens and noisy trains — can play havoc with our hearing and peace of mind.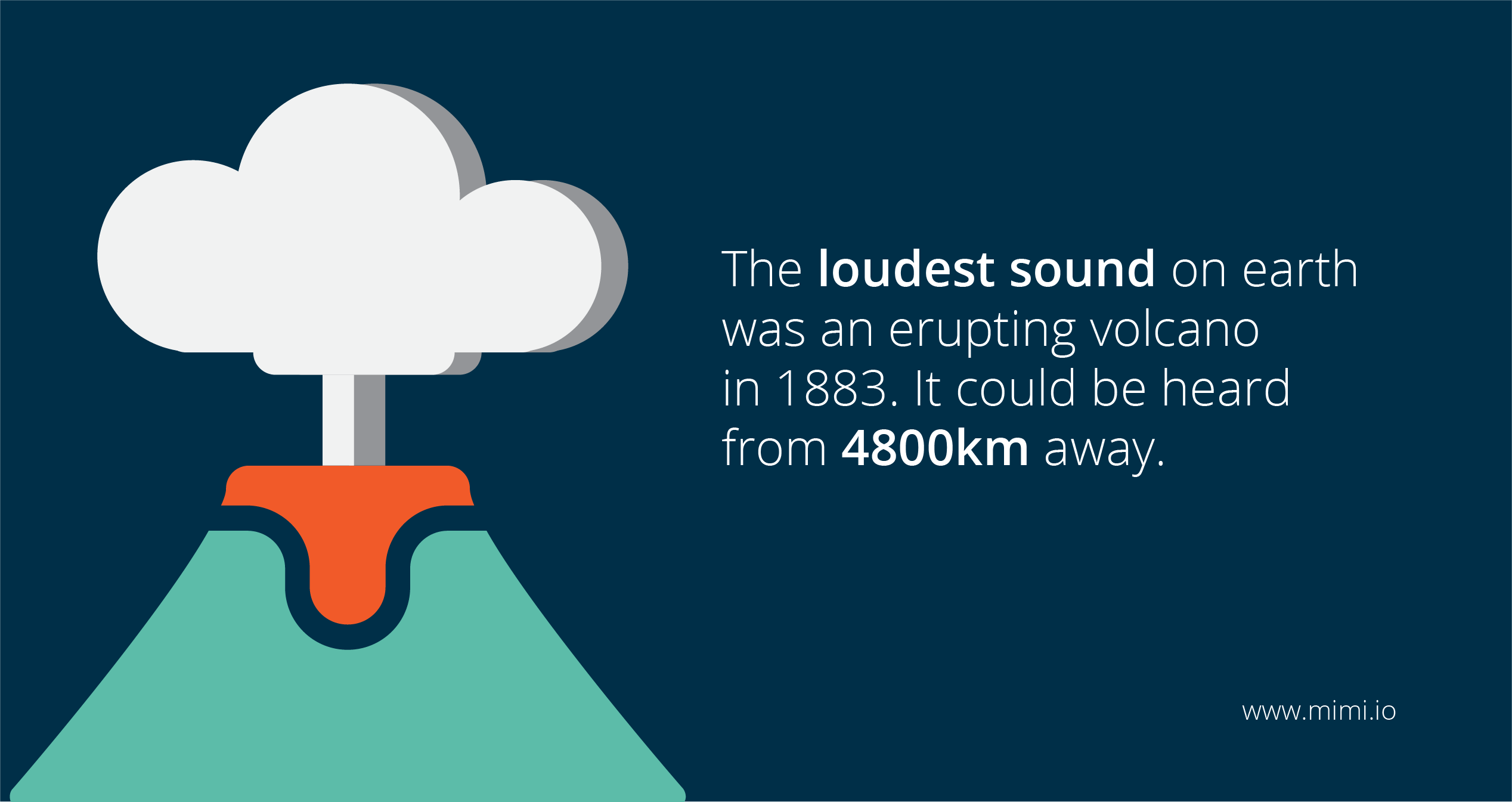 Take a free CE certified hearing test
To mark World Hearing Day 2017, we've teamed up with Mimi to offer a free, accurate and CE-certified hearing test. It's never been easier to take care of your hearing. The Mimi Hearing Test can be completed in under 6 minutes. You can take it on your phone and get instant, insightful results.
To complete the test, you'll need the following: an iPhone, the Mimi Hearing Test app and either the Teufel MUTE BT or Teufel MOVE PRO headphones.
The hearing test takes you step-by-step through a series of tones and asks you to tap in response to what you hear. Both the left and right ears are tested and the results are instantly processed by the app into a personal earprint you can access at any time.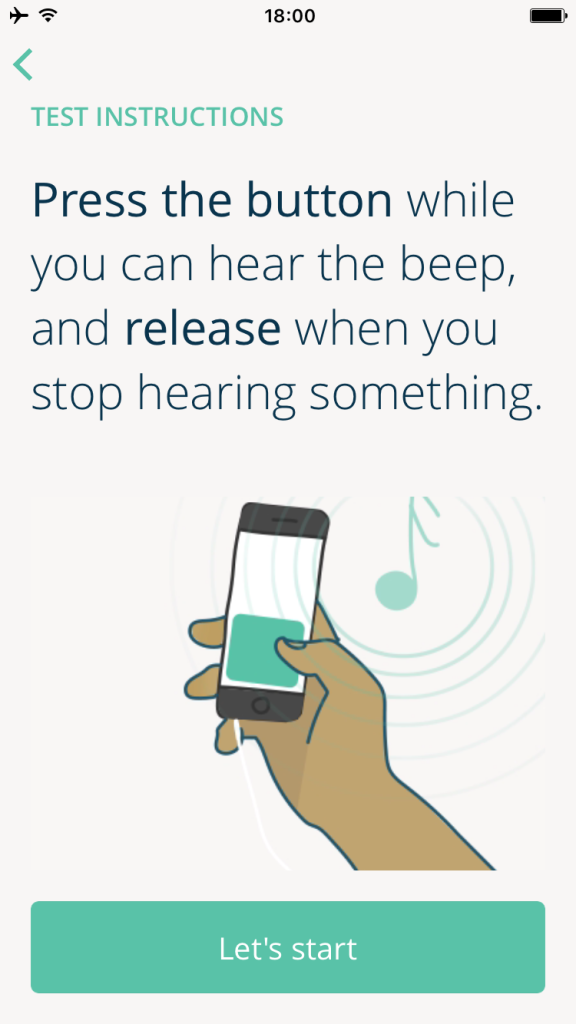 The world of personalized sound
The Mimi hearing test is your doorway to a world of personalized sound. By using the Mimi Music app, or a partner app such as Grammofy, and logging in with your hearing profile, you can enjoy a bespoke listening experience. Mimi technology adjusts the sound especially for you, ensuring that you get the most out of your music.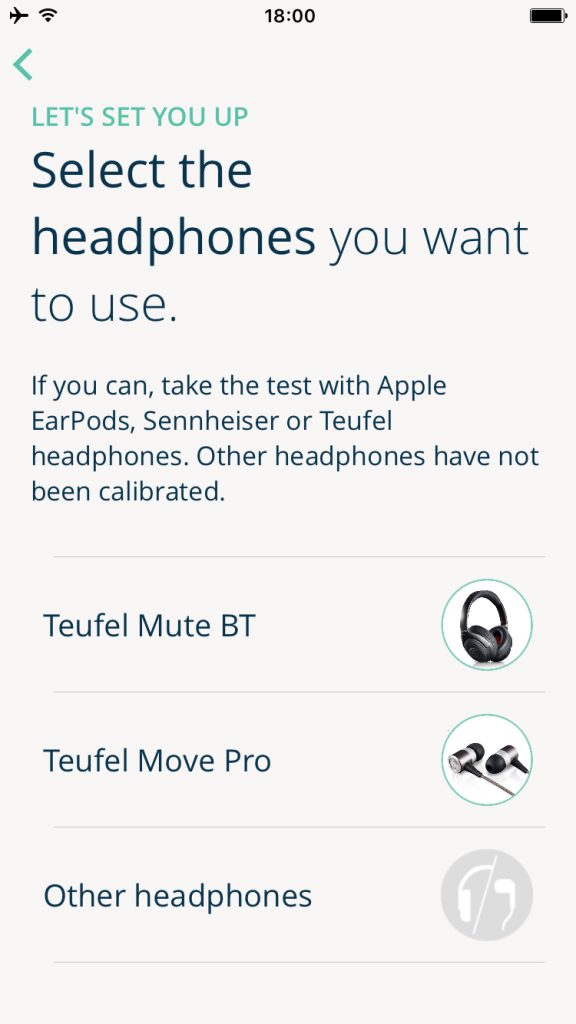 Note that you must use a pair of headphones supported by the Mimi app. At the present time, this selection includes the two Teufel products, the MUTE BT and MOVE PRO.
Maintaining ear health for years of listening pleasure
Products like the Mimi Hearing Test help people get the most out of their hearing and call attention to the importance of this vital sense. Worldwide, 360 million people suffer from disabling hearing loss and 32 million of these are children. Hearing issues may result from genetics, complications at birth, chronic ear infections, the use of particular drugs, aging, or exposure to excessive noise.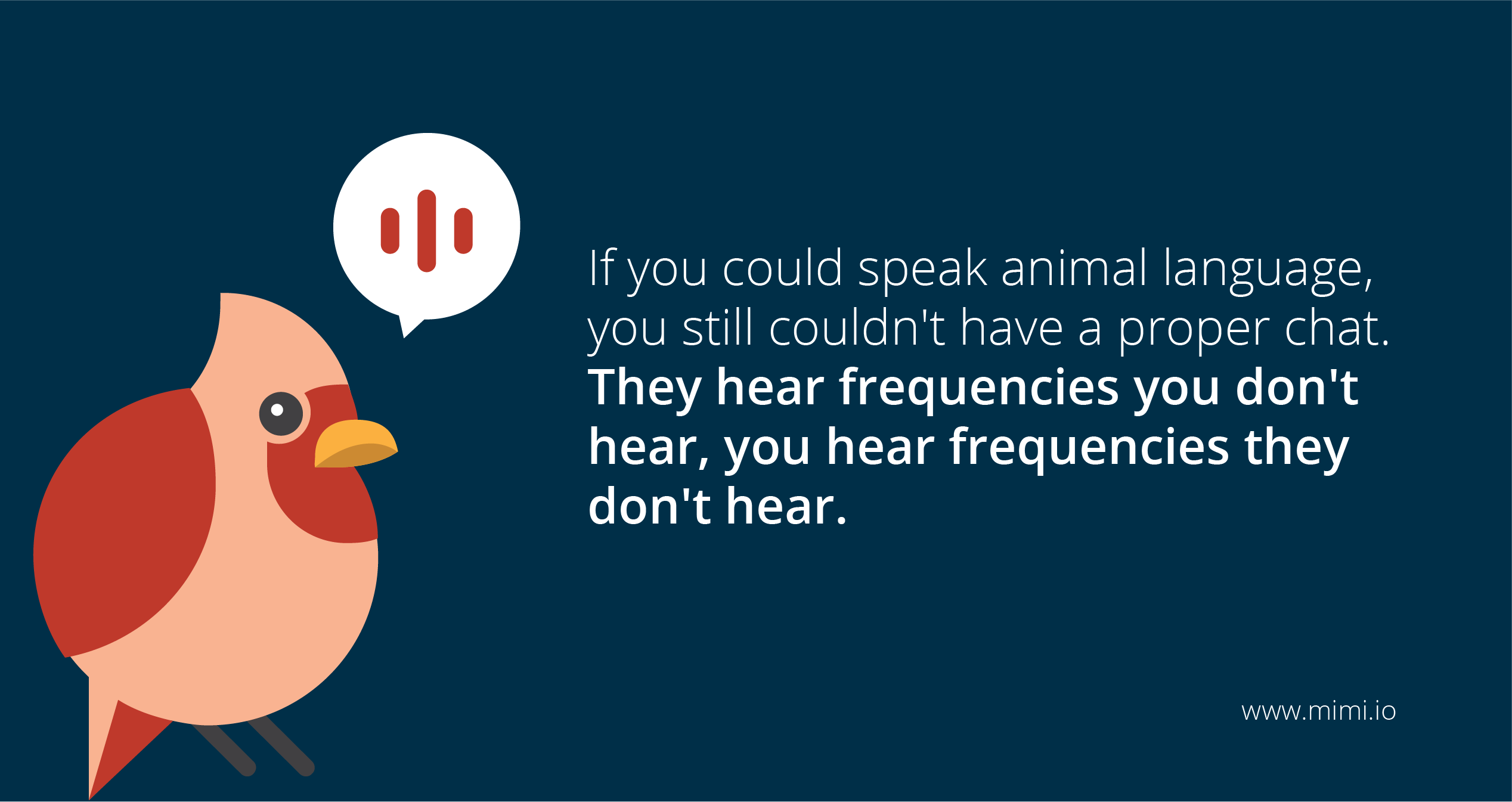 Among musicians, hearing damage is an especially sensitive subject and far more prevalent than many realize. Ultimately, most hearing problems result from preventable causes left unaddressed too long or diagnosed too late.
That's why for World Hearing Day we're putting the emphasis on prevention, spreading the word about the difference early screening can make and offering this hearing test.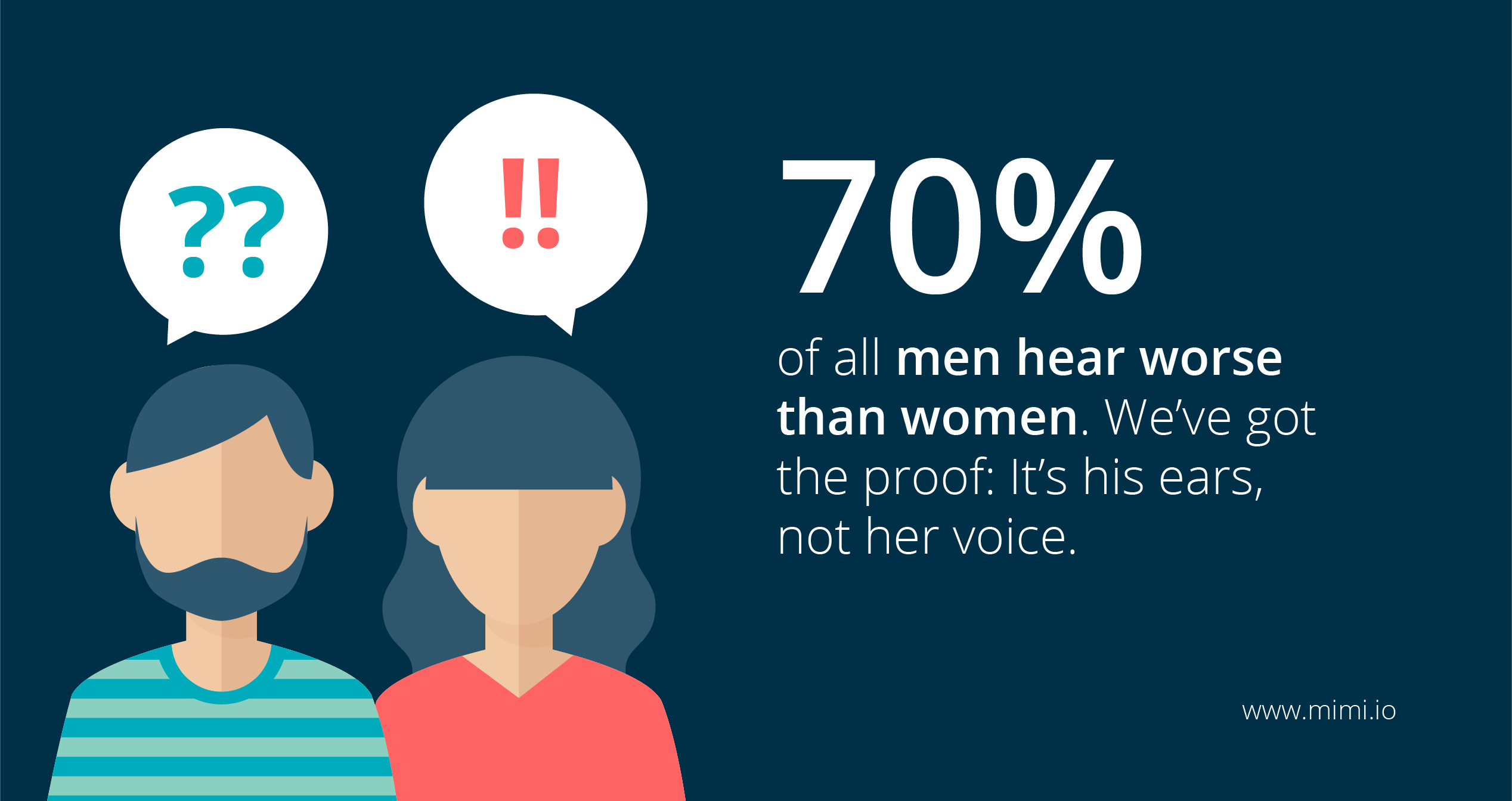 The more individuals and groups come together to do this — health community members, musicians, audiologists, and industry partners alike — the more we raise awareness and celebrate the sense that connects us to each other and the music we love.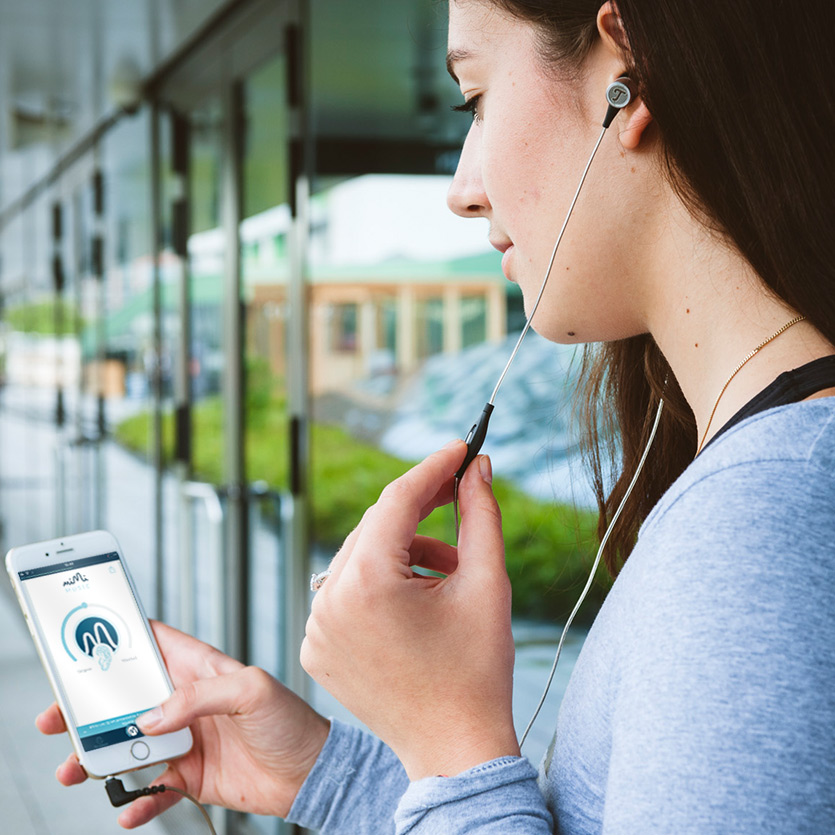 * Please note that the hearing test with the MUTE BT must be carried out with a cable connection.