Hear, touch and try out Teufel products in our Teufel Flagship Store located in the heart of Berlin's City West.
600 m² of pure entertainment for Teufel fans
For hi-fi and home cinema fans, the Teufel Flagship Store is a true Eldorado. Visitors can sample Teufel's entire product palette from sleek in-ear headphones to streaming speakers and THX home cinema systems in a relaxed environment.
Friendly staff is always on hand to answer questions or arrange for home cinema and Dolby Atmos demos.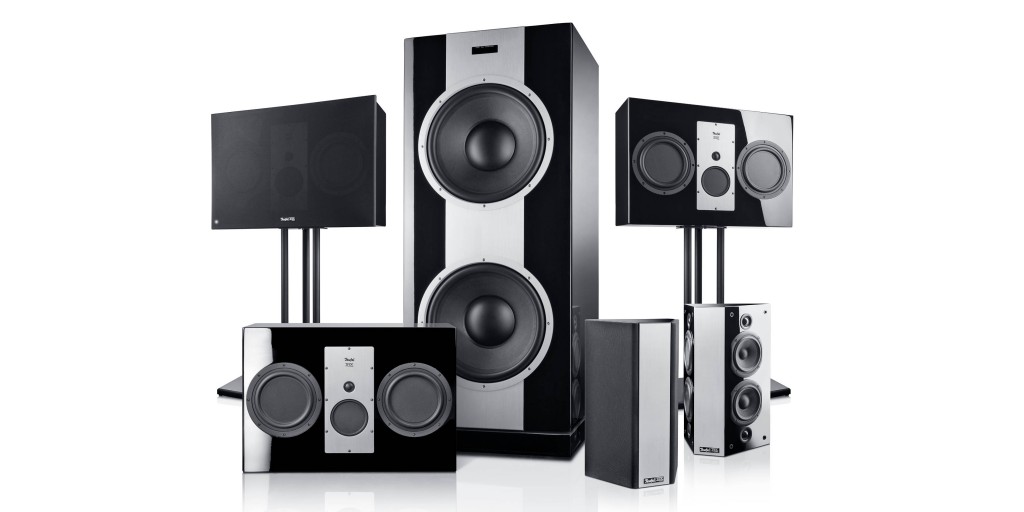 Teufel Managing Director Sascha Mallah on the Teufel Flagship Store
Take a virtual tour of the Teufel Flagship Store led by Teufel Managing Director Sascha Mallah. Learn what this very Berlin brand brings to this location and what you can expect.
Click through the Teufel flagship store photo gallery
In addition to a spacious showroom, the Teufel Flagship Store contains a large presentation cinema. Upon request, visitors can sit back and immerse themselves in the exciting sound of various home cinema systems and soundbars.