Together with ROCK HARD magazine, Teufel Audio is proud to present the top 3 heavy metal albums for the month of June, 2017. The albums were selected by ROCK HARD experts and are presented exclusively here on the Teufel Audio blog.
1st place: "Berdreyminn" by Solstafir
Release date: Already released by Season of Mist/Soulfood
Reviewed by Thomas Kupfer (ROCK HARD)
His Richter Scale Rating: 9
As guitarist and singer Aðalbjörn "Addi" Tryggvason revealed in an interview in this issue, the Icelanders dig deep in this, their sixth studio album when it comes to lyrics, telling stories about natural disasters, domestic violence, narcissism, depression and alcoholism. It's to be expected that a band that admits to a fascination for bleak settings would take on these themes, but they are not underscored by equally despondent sounding music. Sure, Tryggvason suffers when revealing his innermost self while interpreting the songs, but these pieces are not the sort to drive one to reflexively grab at a razor blade.
On the contrary, "Berdreyminn" represents a collection of the best melodies Solstafir has yet produced and continuously offers moments of hope in the midst of the prevailing melancholic atmosphere. In the context of this atmosphere, even the album title, which translates as "someone who dreams of coming events", makes sense, because other than Pink Floyd, I can barely think of another band other than the quartet from Island that create a similarly dreamy and sometimes mystical mood with their soundscapes. This makes Solstafir musical crossover artists whose sound is inadequately described by terms like heathen metal, post- or art rock.
These free spirits have long broken free from convenient categories. With their previous album "Ótta", at the very latest, the group finally found their own little niche in an overheated genre. "Berdreyminn" continues with this development, combining metal influences with folk, strings or even piano tones and fluctuates between drama and epic. A fantastic, and, in the truest sense of the word, progressive album guaranteed to induce goose bumps.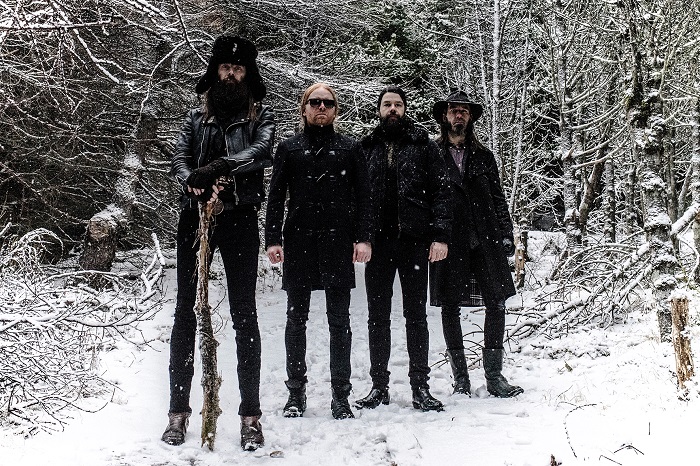 Solstafir discography
Í Blódi og Anda (2002)
Masterpiece Of Bitterness (2005)
Köld (2009)
Svartir Sandar (2011)
Ótta (2014)
Berdreyminn (2017)
Solstafir line-up
Aðalbjörn "Addi" Tryggvason (v./g.)
Sæþór Maríus Sæþórsson (g.)
Svavar Austman (b.)
Hallgrímur Jón Hallgrímsson (dr.)
2nd place: " Hurricanes and Halos" by Avatarium
Release date: Already released by Nuclear Blast/Warner
Reviewed by Boris Kaiser (ROCK HARD)
His Richter Scale Rating: 9
The Devil's Blood groove from "The Starless Sleep" is just as misleading as the Jon Bon Jovis Blaze-of-Glory-esque foundation to "Road to Jerusalem". Avatarium, whose 2015 album "The Girl with the Raven Mask" did away with anything conventional, are neither as nihilistic and dark as the controversial Dutchmen/women, nor do their compositions come across as artfully simplistic and catchy. Instead, the Swedes and their once again only admiration-inspiring frontwoman Jennie Ann Smith, build an unshakeable tower out of classic rock and metal as well as prog and psychedelic elements on a Doom foundation mostly constructed in the background by lead composer Leif Edling (from, among other bands, Candlemass). It rises so devotedly to the heavens that even the clouds make way for it.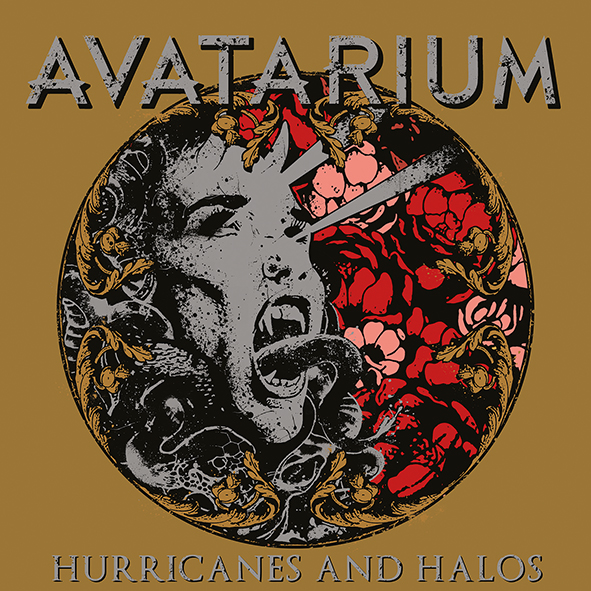 Unlike the previous two singles and openers "All I Want" and "The Girl with the Raven Mask", I find "Into The Fire/Into the Storm" which are among Smith's favourite tracks, to be a bit unremarkable. This time, the flawless Uriah Heep homage "The Sky at the Bottom of the Sea" and the Sabbath '76 riff "A Kiss (From the End of the World)" were composed much closer to the edge. Above all, the 9-minute long, bombastically diverse "Medusa Child", whose amazing childlike voice does not seem at all "diabolically" contrived but rather sounds like something from Savatage, as well as the extremely reduced downtempo ballade "When Breath Turns to Air", a song that sounds as if Universe217 were covering an old Procol Harum cover together with Norah Jones. You guys still got it, Avatarium!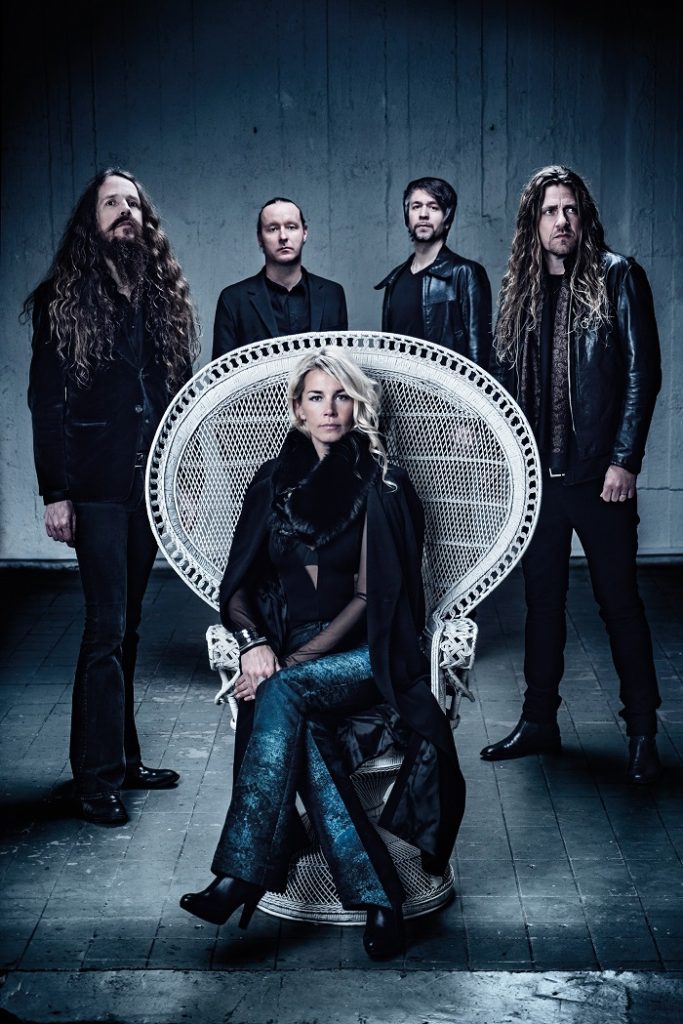 3rd place: "Anathema" by The Optimist
Release date: Already released by Kscope/Edel
Reviewed by Wolfgang Lui Kuhn (ROCK HARD)
His Richter Scale Rating: 9.5
Fact: There's never been a bad or even mediocre Anathema album. However, the Brits have had moments in which they've come dangerously close to the elevator music genre and their last album "Distant Satellites" had a few to many of these. Three years later, "The Optimist" starts right off with a small shock moment as the looping experience "Leaving It Behind" cannot exactly be counted among the high points in the band's oeuvre, to put it mildly. But then "Endless Ways" follows: A completely enrapturing, magical masterpiece such as only members of the Cavanagh family know how to pull off.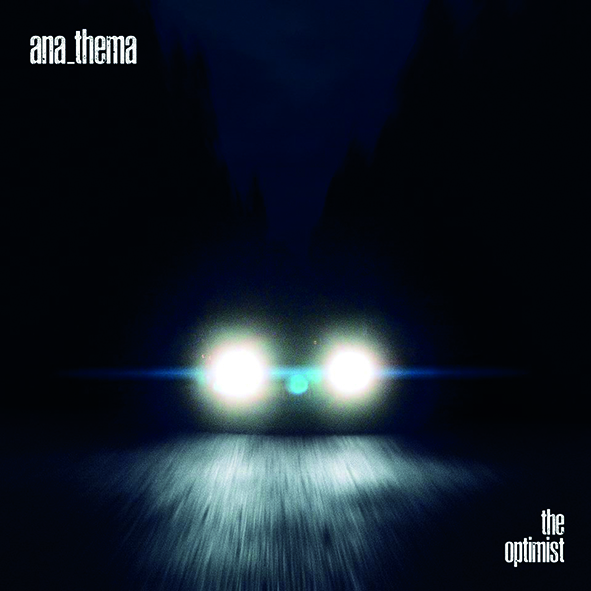 It continues in this vein: One dreamy, beautiful artrock gem after another whereby the songs song by Lee Douglas really come to the fore with their poetic emotionality. A small note for the oldschool fraction: The doom metal band hasn't become any heavier, thank God (the heaviest albums of all time are undoubtedly put out every two years by Paradise Lost); however, the intensity and the narrative of this album is absorbing and coherent in a way that we haven't experienced for years. Honestly, without this crappy loop track at the beginning, it would have earned the highest score.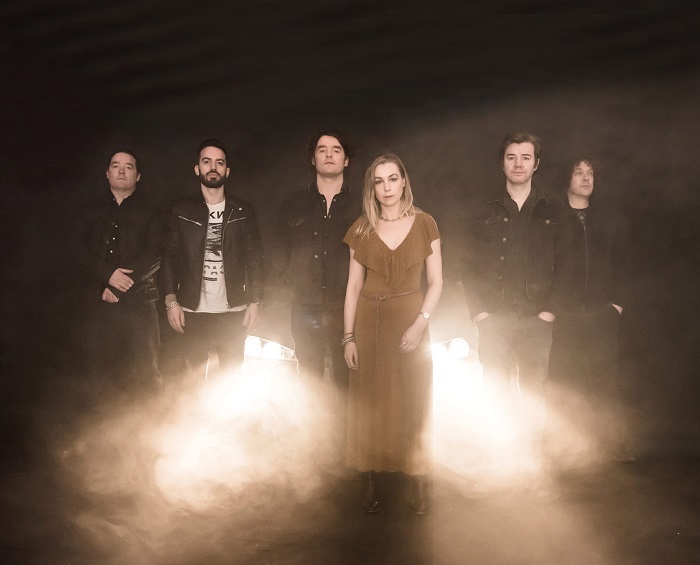 Get more (head) bang for the buck with Teufel's Kombo 500
Are you a hard rock or heavy metal fan? Then you might want to consider a speaker system worthy of your music's powerful riffs, soaring vocals and relentless drumming. The Kombo 500 is just such a system. Two powerful stereo towers plus a CD/MP3/Bluetooth receiver transmit the full intensity of your favourite bands into your living room. The Theater 500's premium audio components reproduce music with incredible realism for a live concert feeling at home – pure adrenaline!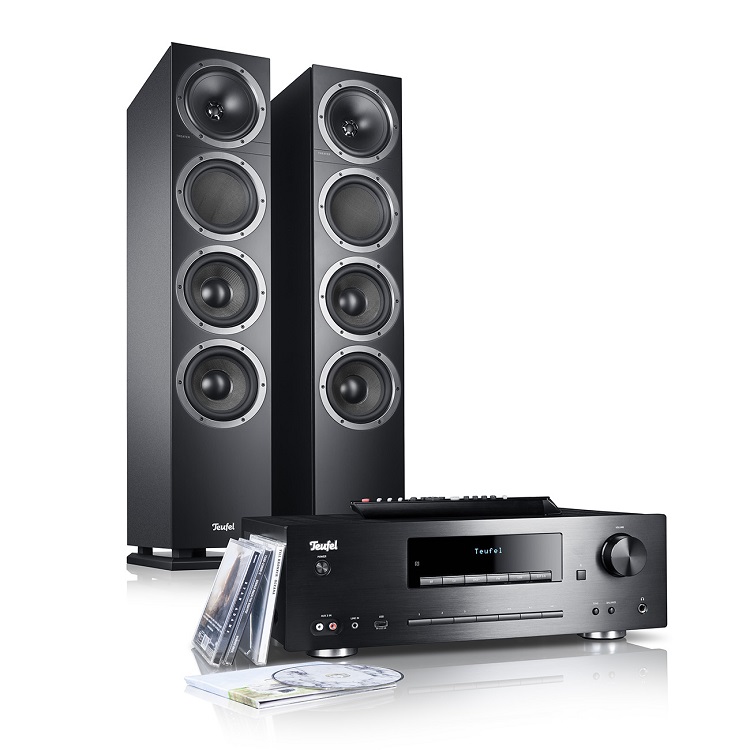 About ROCK HARD's Richter Scale
The Richter Scale is a monthly selection of 3 top newly released heavy metal albums selection by a team of eleven ROCK HARD experts. Each album is awarded a score from 1 (meh) to 10 (awesome). The three albums with the most points make to the list.
Product picture of the Kombo 500: Property of Teufel Audio
All other pictures: Published in cooperation with ROCK HARD