New year, new resolutions! But jogging or biking outside in this weather? Nah, in winter we prefer to train where it's pleasantly warm. That's why we have searched for current trends and show you here the best tips for your indoor sport.
Endurance sports, weight training or yoga can be done not only in the studio but also at home. Are you still missing the last bit of motivation to get you off the sofa or out of your gaming room? No problem. With the right playlist and a few good beats on your ears, you'll be fighting your inner bastard.
Workout with powerful training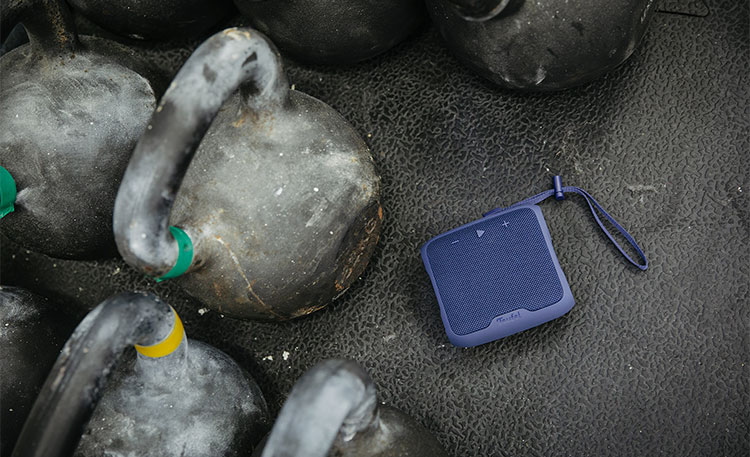 More gains, please! If you're looking to get buff, you have to get yourself down to the gym, but that doesn't mean you can't workout at home. Just grab yourself some dumbbells or get some bodyweight exercises that you can train with based on your own body weight. Current trends in strength training: The 12-second formula and the HIIT method.
In the 12-second formula according to star fitness trainer Jorge Cruise, the individual exercises are performed for twelve seconds each. The weights are lifted for ten seconds and held for two seconds. The HIIT method works in contrast: Short intensive intervals, during which as much weight is lifted as possible, alternate with relaxed rest periods. Both forms of strength training save time and are designed to be highly effective.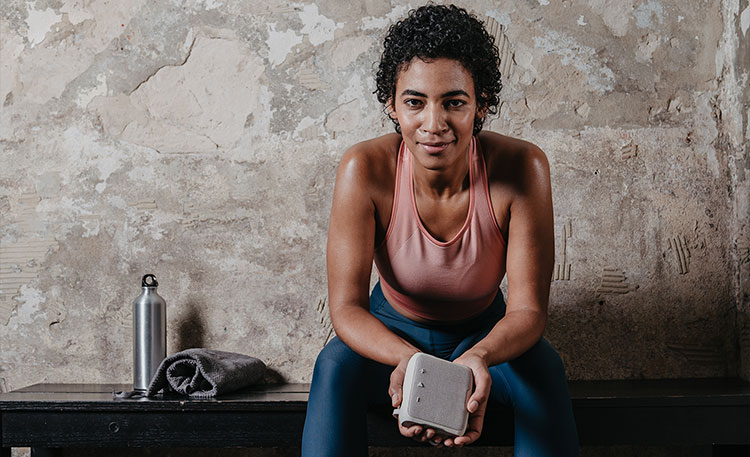 Our tip for training with dumbbells and co.: Fat hip-hop beats that spur you on to top performance. Our AIRY wireless Bluetooth headphones are perfect for power-intensive training because they are pleasantly light and deliver the coolest deep bass to your ears.
Check out the hip-hop playlist for your strength training at Spotify:
Relaxation and harmony with yoga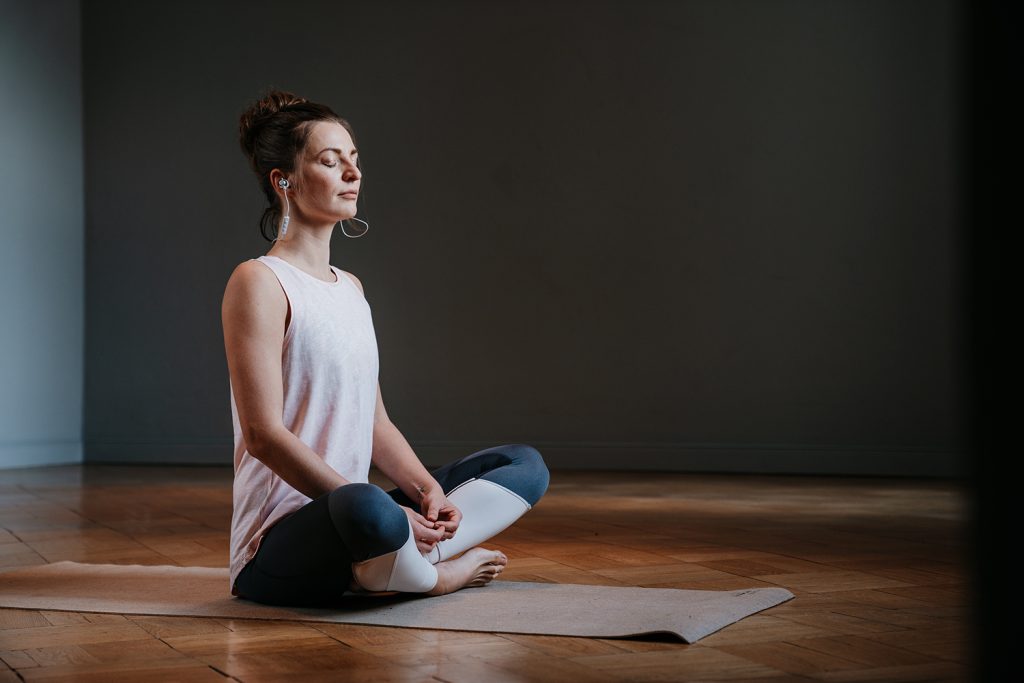 Yoga is not about higher, faster, harder – but about harmony for body and mind. You would like to combine physical exertion and mental relaxation? Then yoga is surely the right thing for you. Find a course near you or simply get a yoga mat for your home and you can start right away. But beware: not all yoga is the same. While Yin Yoga is designed for calm, stretching exercises, the sequences in Vinyasa Yoga are much more flowing and intense.
Yoga Trends: Detox and Aerial Yoga
You have been practising yoga for a long time and are already a real thoroughbred yogi? Why not try out the latest trends? In Detox Yoga the individual asanas (i.e. the respective postures) support the detoxification of your body. Aerial yoga is a training in the air with the help of a cloth hanging from the ceiling. Enjoy the calm yoga flow with relaxing music and our MOVE BT headphones. Combined with the matching ear hooks, they provide a firm grip during intensive workouts and are comfortable to wear.
Spiritual sounds for your personal yoga session are available here at Spotify:
Reful by long sport sessions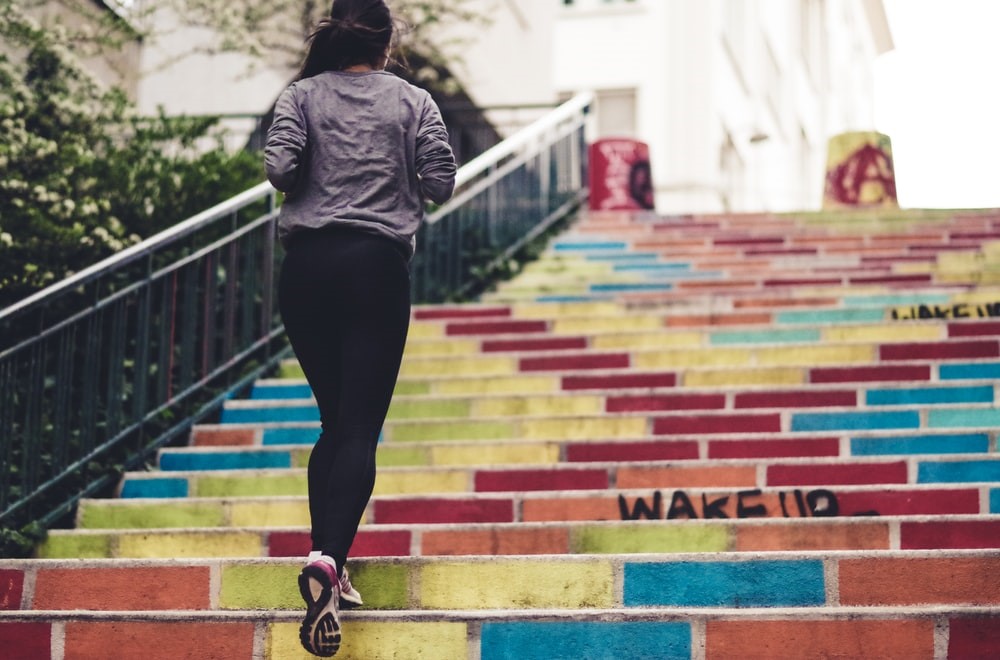 Endurance muff or absolute starter? With regular endurance sports, you can get your cardiovascular system going and recharge your batteries to compensate for stressful phases. Crosstrainer, treadmill, stepper or rather the bike? In the gym of your choice, you are naturally spoilt for choice. If you prefer to work out at home, folding cardio machines are a good alternative. They can be stored in a space-saving way and are also available for little money compared to an annual membership in a gym.
As sports sessions can often be a bit monotonous here, you need the right playlist. A mix of different songs with different BPM (beats per minute) is a good choice. Depending on the speed you are training at the moment, you can adjust the music to your running tempo.
This Spotify playlist has sweaty beats to your ears:
Playlist for your workout: these songs will keep you in shape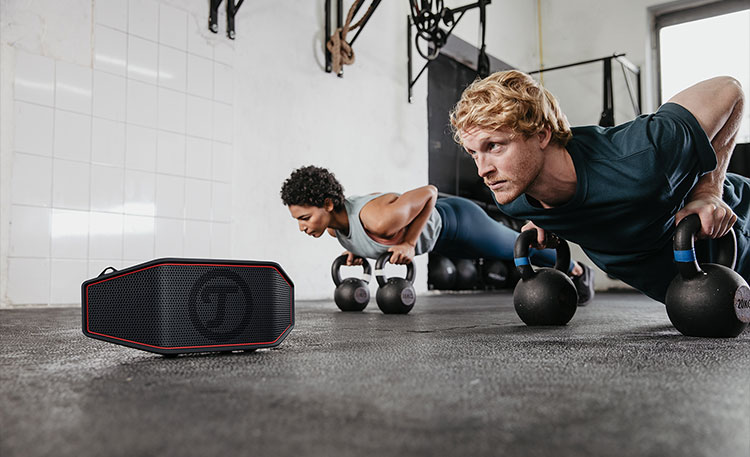 Whether you're swinging the dumbbells or sliding into the next asana during yoga – the right music should not be missing during your workout. The great advantage of training at home: You can use your home cinema system to play training videos or your favourite songs at full volume. Our ULTIMA 40 Active not only transmits film sounds in top quality but also hip-hop beats, spiritual sounds or crisp techno tracks.
Cool beats, hard basses and a portion of motivation on top: Here you'll find our favourite songs, which should not be missing in any workout playlist:
Kanye West: "Stronger"
Salt-N-Pepa: "Push It"
Survivor: "Eye of the Tiger"
Eminem: "'Till I collapse"
Technotronic: "Pump up the Jam"
Naughty Boy ft. Beyoncé, Arrow Benjamin: "Runnin' (Loose it all)"
Usher: "Yeah!"
Deichkind: "Bück Dich Hoch"
Azealia Banks: "212"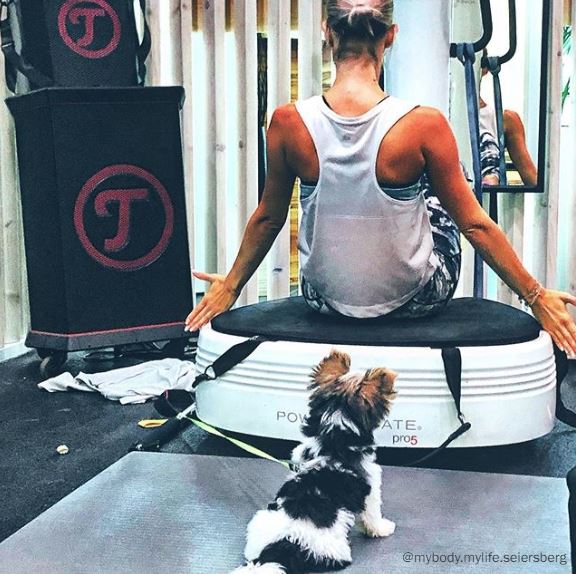 It doesn't matter where you are or what you do as long as you're on you're keeping muscle pumping with the right music you can find the extra motivation for your workouts. We at Teufel wish you the best of luck with your fitness goals and hope our playlists can help in what way they can.