The IFA 2018 consumer electronics fair is well underway in Berlin. A little too far away for a visit? No worries! Let us present an overview of our newest Teufel products on the blog.
We will rock you (again) – Teufel visits IFA 2018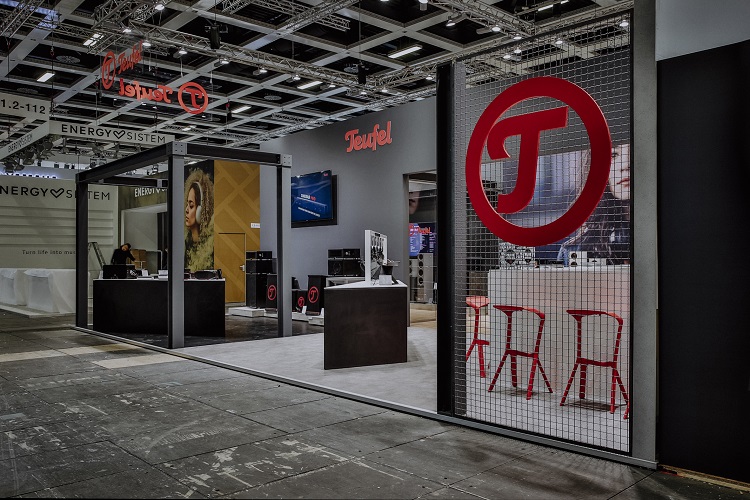 Pure entertainment. The Teufel IFA booth in hall 1.2 (see picture above) shortly before the opening of the IFA. Our IFA booth was designed this year in keeping with the look of our Teufel stores. Our products stand out as the main focus, are always accessible and can be viewed from all sides.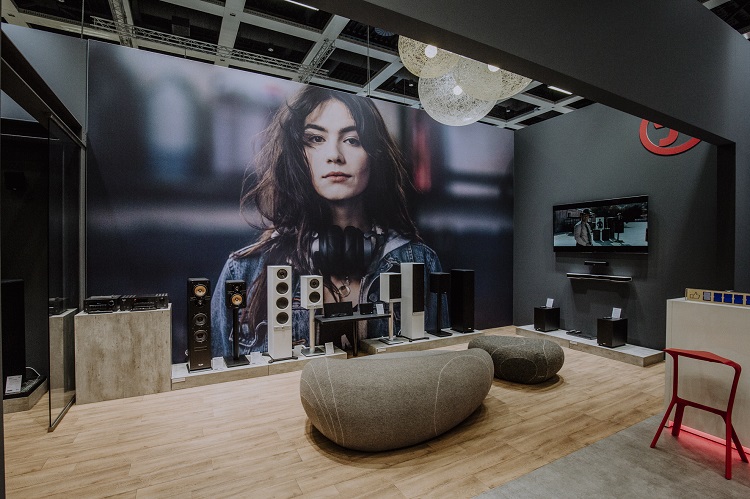 Below you will find our newcomer products which will also be on display at IFA 2018.
POWER HIFI
Only we could conjure such a brutal, rousing concert experience in the comfort of your own living room. Power Hifi by Teufel is a modular system that redefines the very concept of loudspeakers.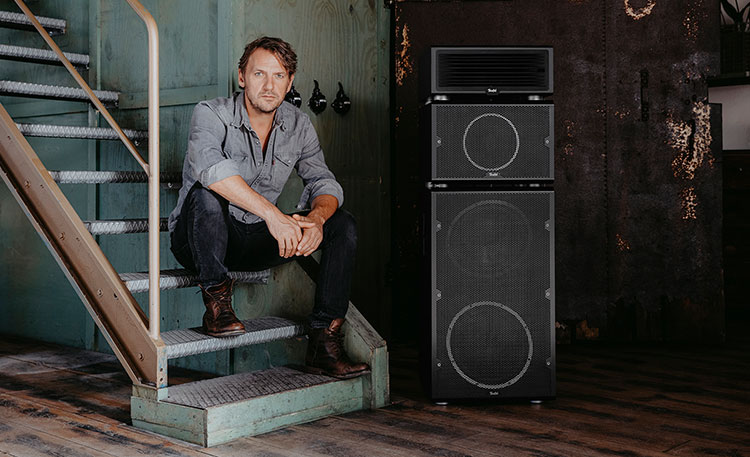 Highlights
Fully active, modular speaker system consisting of tweeter, mid-range driver and bass unit.
Impressive, extremely loud but clearly defined live sound.
Extensive connection and configuration options, Bluetooth with aptX, USB sound card, remote control.
ULTIMA 40 SURROUND
The Ultima 40 Surround is one of the most popular surround sets in Europe. And we have improved upon perfection, with speakers that offer more precision, better coordination and a fresh but timeless design that tells you what to expect in terms of sound.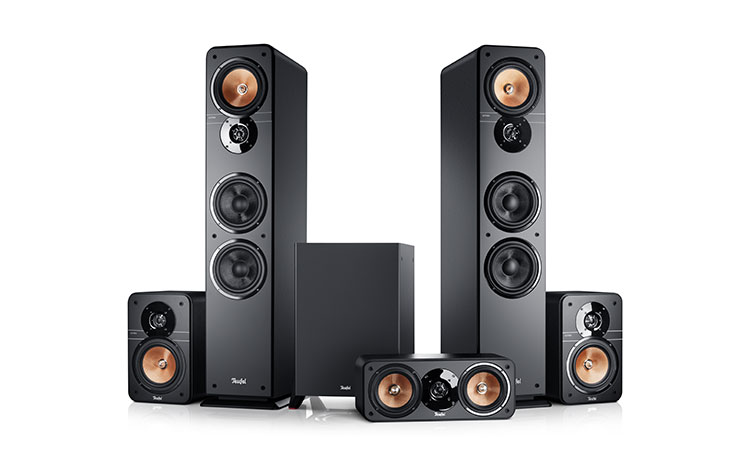 Highlights
5.1 top-of-the-range home cinema set with the new Ultima 40
High quality home cinema, music playback and gaming sound
3-way design with double bass driver, centre with double mid-range driver
Ultima 40 Active
Our developers here in Berlin have blown it out the water again. With the genes of the new Ultima 40 plus other features, the updated Active speaker pair shows how fully active speakers should sound.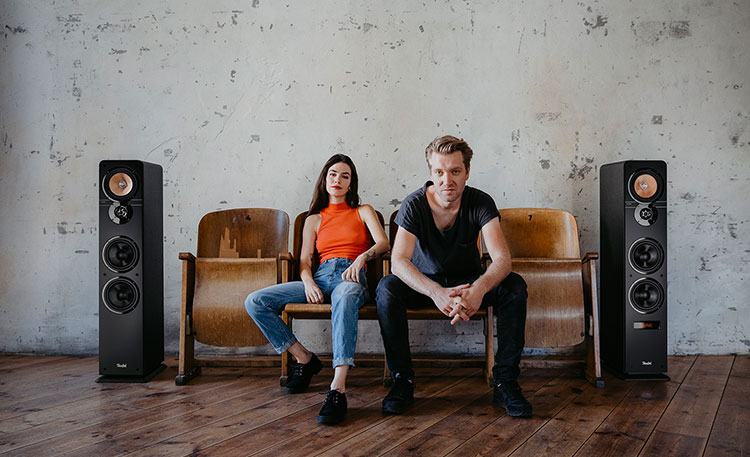 Highlights
Active 3-way speaker pair, no external amplifier required.
Playback option with auto-start via HDMI, Bluetooth, Cinch and optical connections.
Integrated display, direct selection buttons for music at the touch of a button, can be upgraded to a surround set.
ROCKSTER CROSS
Actually the new CROSS should be classed as an SUV, if it weren't for it's incredible sound. And it can last for even longer.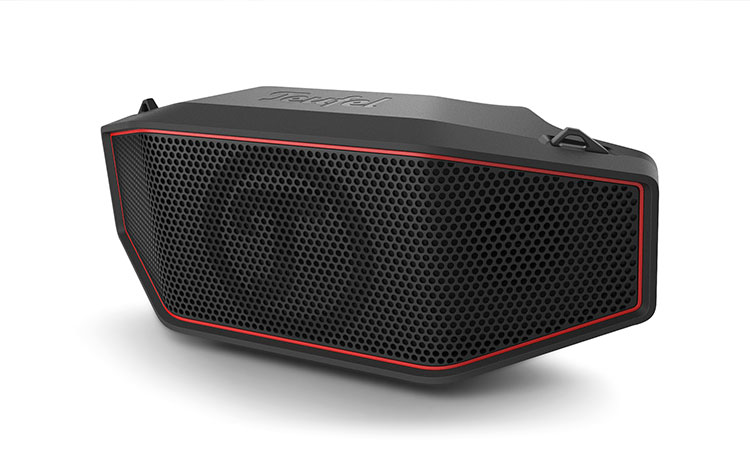 Highlights
Top-class Bluetooth stereo speakers for indoor and outdoor use.
High-performance stereo system with Dynamore® technology for extra-wide sound.
Splash-proof, high-capacity battery, integrated microphone for Siri and Google, hands-free function.
ROCKSTER GO
The new ROCKSTER GO can accompany you everywhere, fit in everywhere and attract attention everywhere. That's what makes a real Tefuel.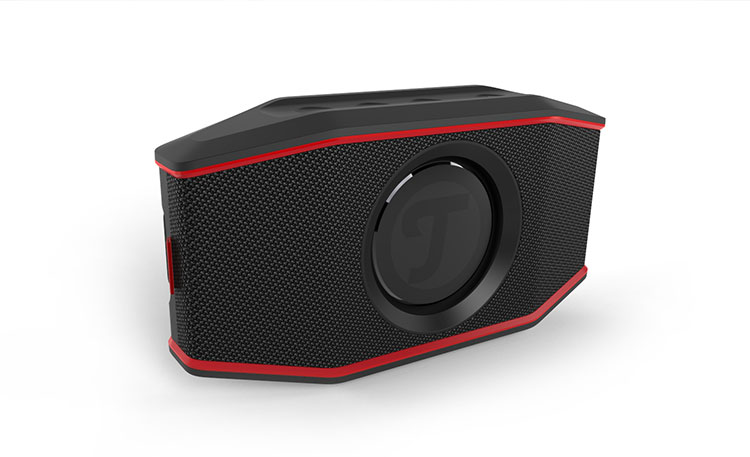 Highlights
Waterproof, compact Bluetooth stereo speaker
Two smartphones can be connected simultaneously and songs can be played alternately
High-capacity battery, integrated microphone for Siri and Google, hands-free function
Teufel AIRY
Good can be made even better. An example: our new generation AIRY over-ear Bluetooth headphones. Now even more comfortable, with even crisper sound and external noise suppression.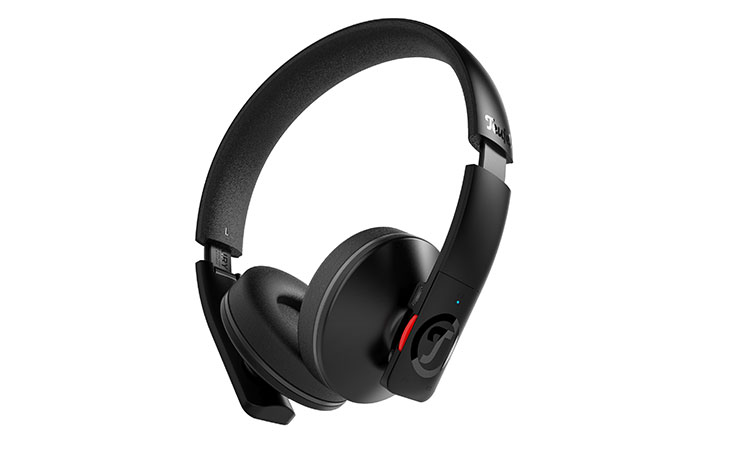 Highlights
On-ear, wireless, very lightweight Bluetooth headset with linear HD driver.
Bluetooth 4.0 with apt-X® for wireless transmission in CD quality.
Hands-free for wireless calling and voice control via Google and Siri, on-device control keys
Interested in even more innovations? Click here for the overview of IFA newcomers. In the coming weeks we will present one or two new products in more detail.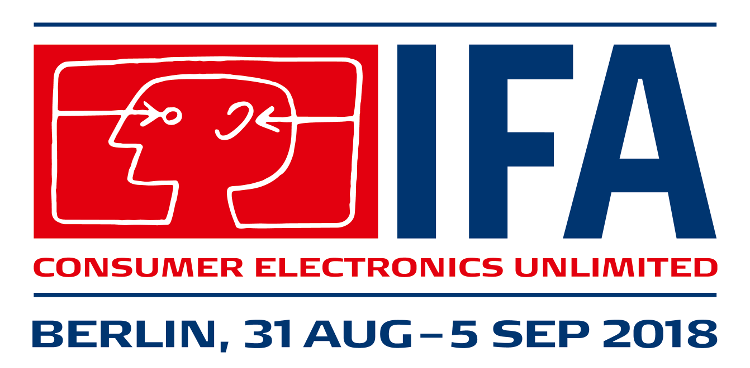 Product images: Teufel (all)