No time, no money – but full of creative ideas. In typical Berlin style, a 2,000 square metre car workshop that is about to be demolished has been turned into a transient Mecca of street art. Teufel visited Wandelism in the Wilmersdorf quarter to provide the right soundtrack. Our insider tip for Easter in Berlin, as presented in the blog.
Colourful and wild: Wandelism captures the essence of Berlin
The extensive and temporary Wandelism exhibit in Berlin-Wilmersdorf shows the whole spectrum of urban styles: from graffiti and contemporary art to installations, music and performance.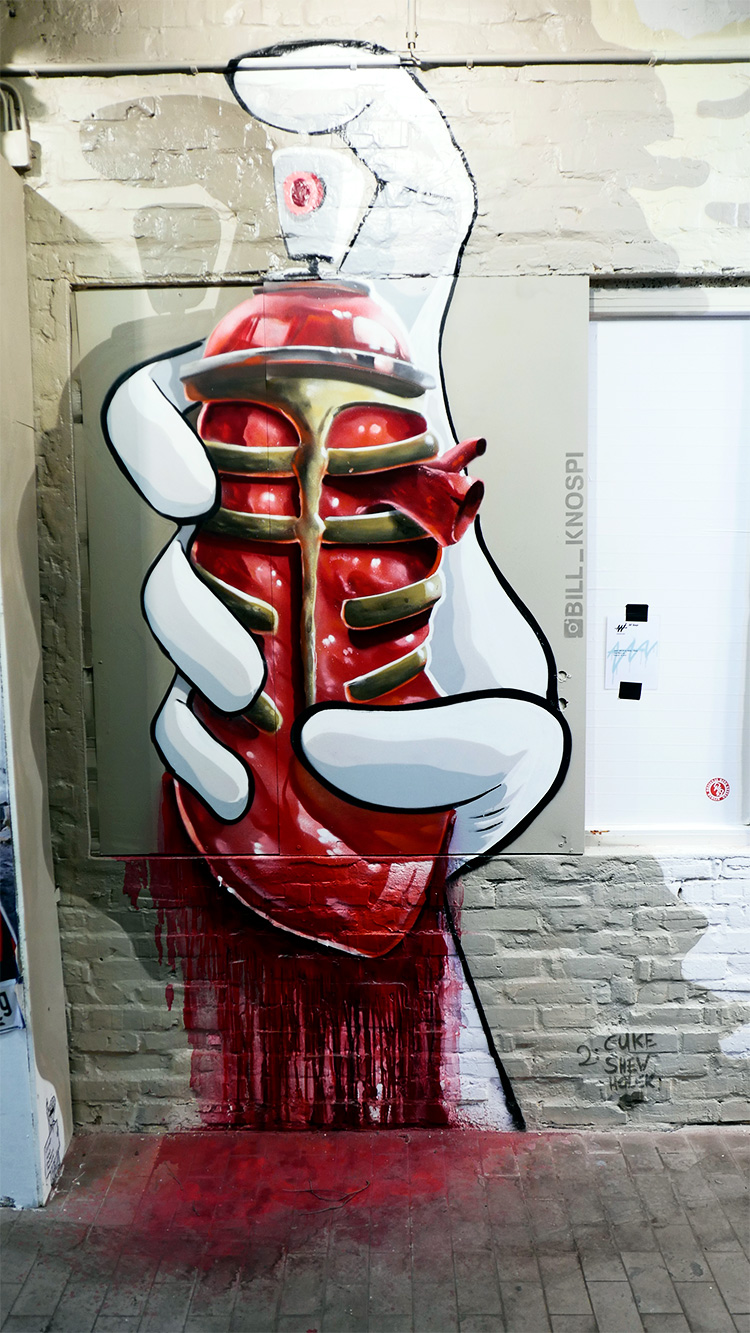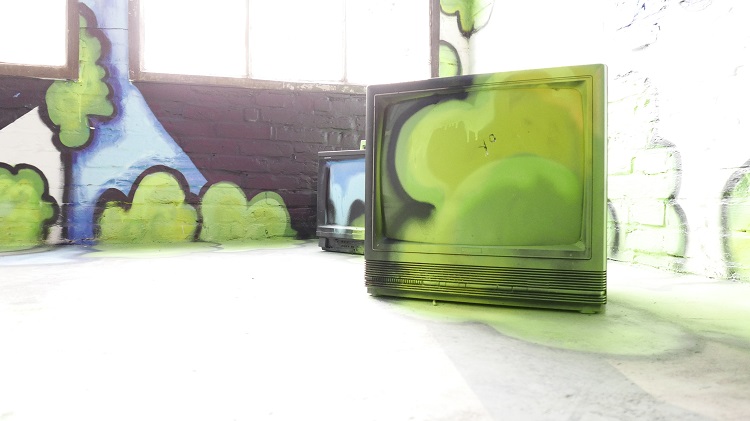 On their website the creators define the unconventional project as:
WANDELISM is organised by a collective of Berlin street artists who do not stand idly by and watch the changes in our city, but seize opportunities: street art and graffiti inevitably deal with change, as they are constantly changing. The same applies to the city, its inhabitants and its buildings.
According to the project, about 90 national and international artists are on display, among them scene stars such as LOOMIT, AKTE ONE, BEN ONE, DEJOE and DUTER. Here are a couple of previews.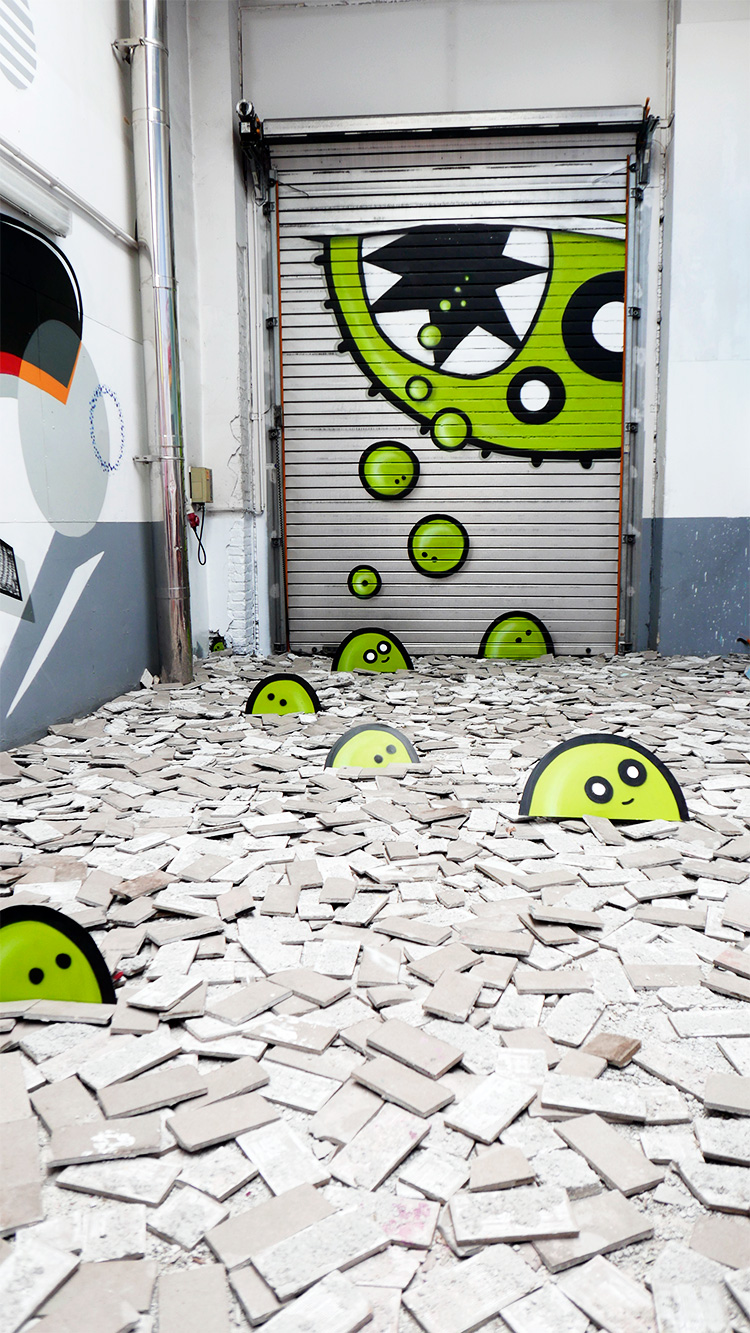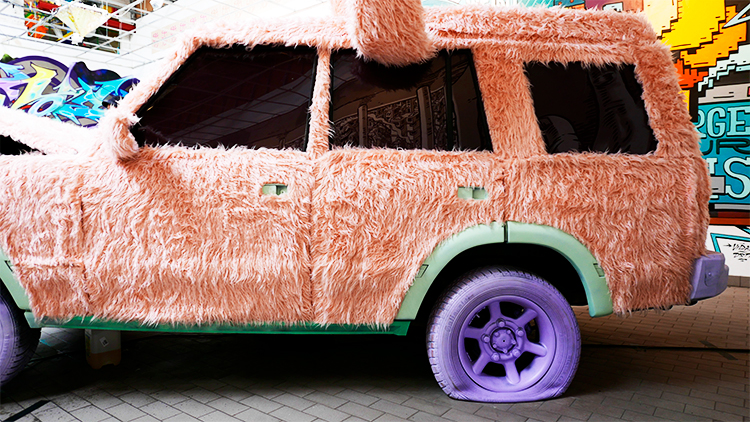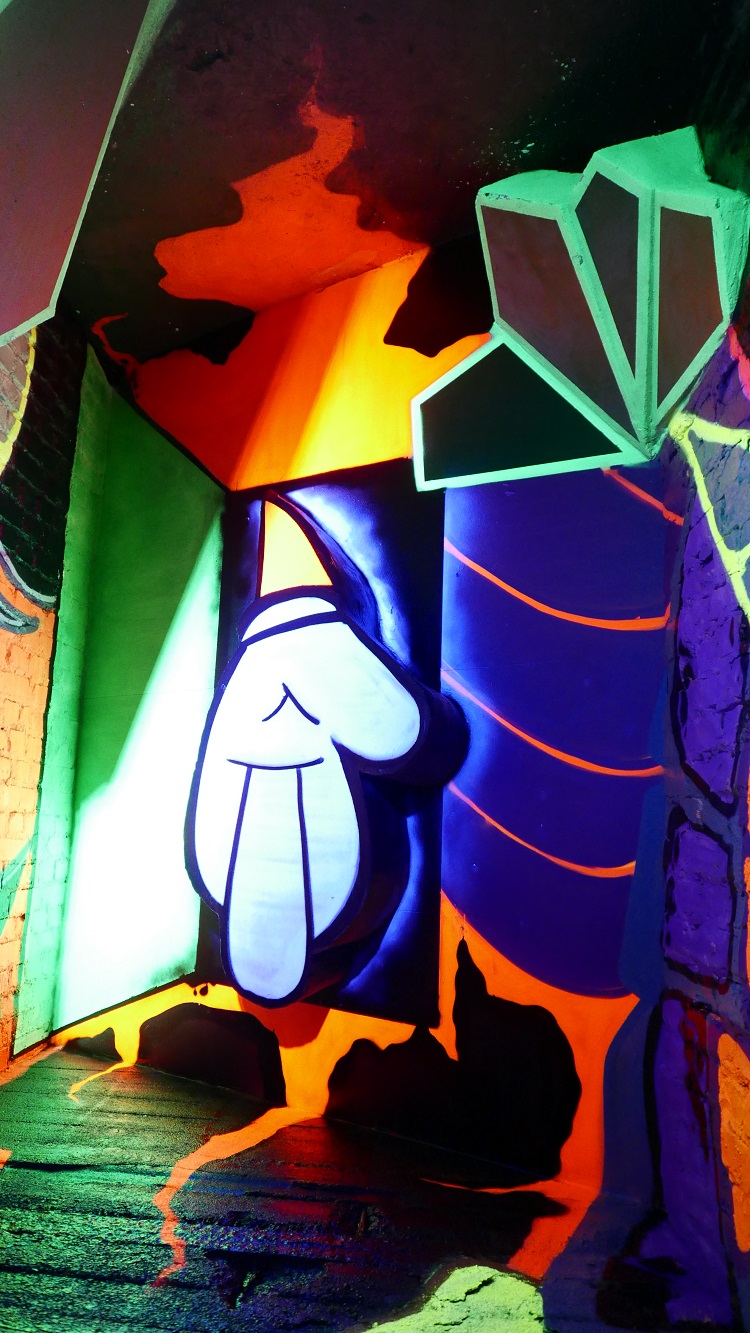 Teufel provides the right street sound
Powerful, tough, versatile and almost always ready to play – our outdoor sound specialists ROCKSTER and ROCKSTER AIR are perfect for urban settings and therefore as an integral part of this project.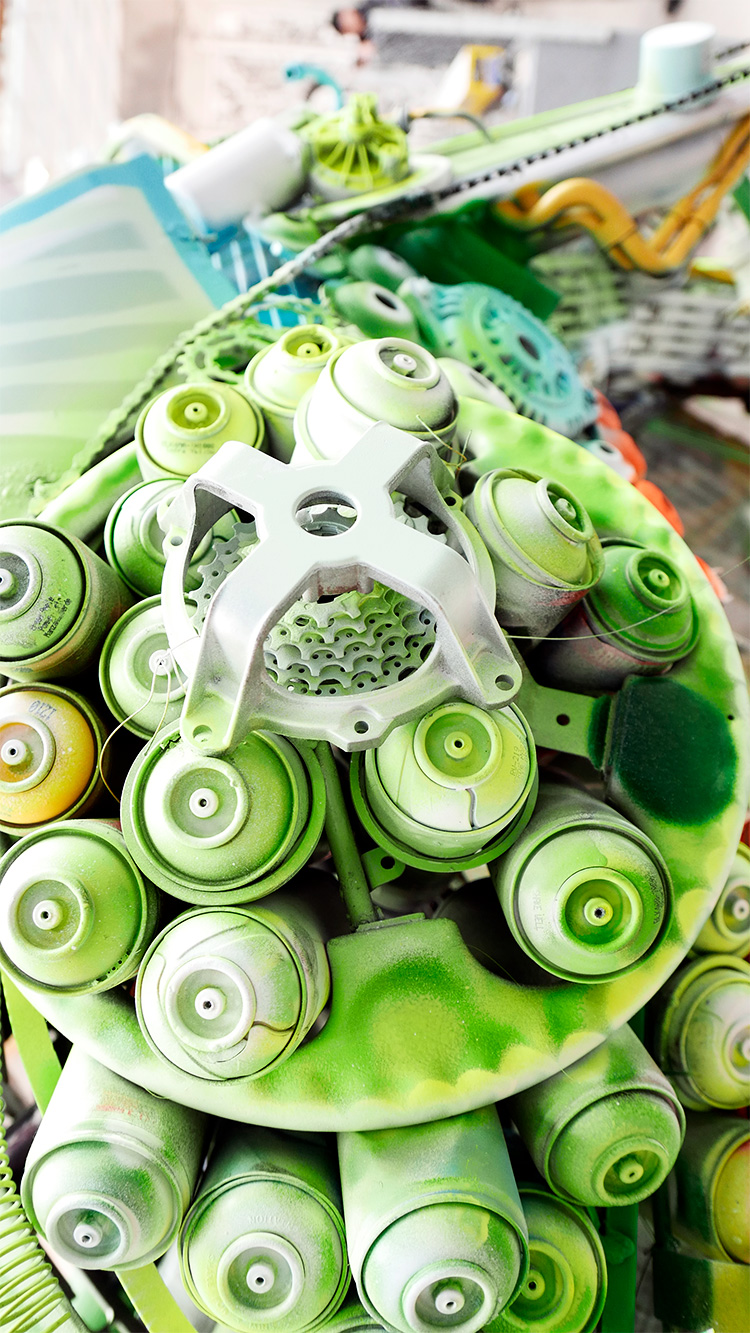 With its integrated 2-channel DJ mixer with tone control, crossfader and prelistening function, its 2 stereo inputs, instrument and microphone inputs, the ROCKSTER is ideal for outdoor events and street music of every kind. Its 20-hour battery continues to run even when others have long since been silenced.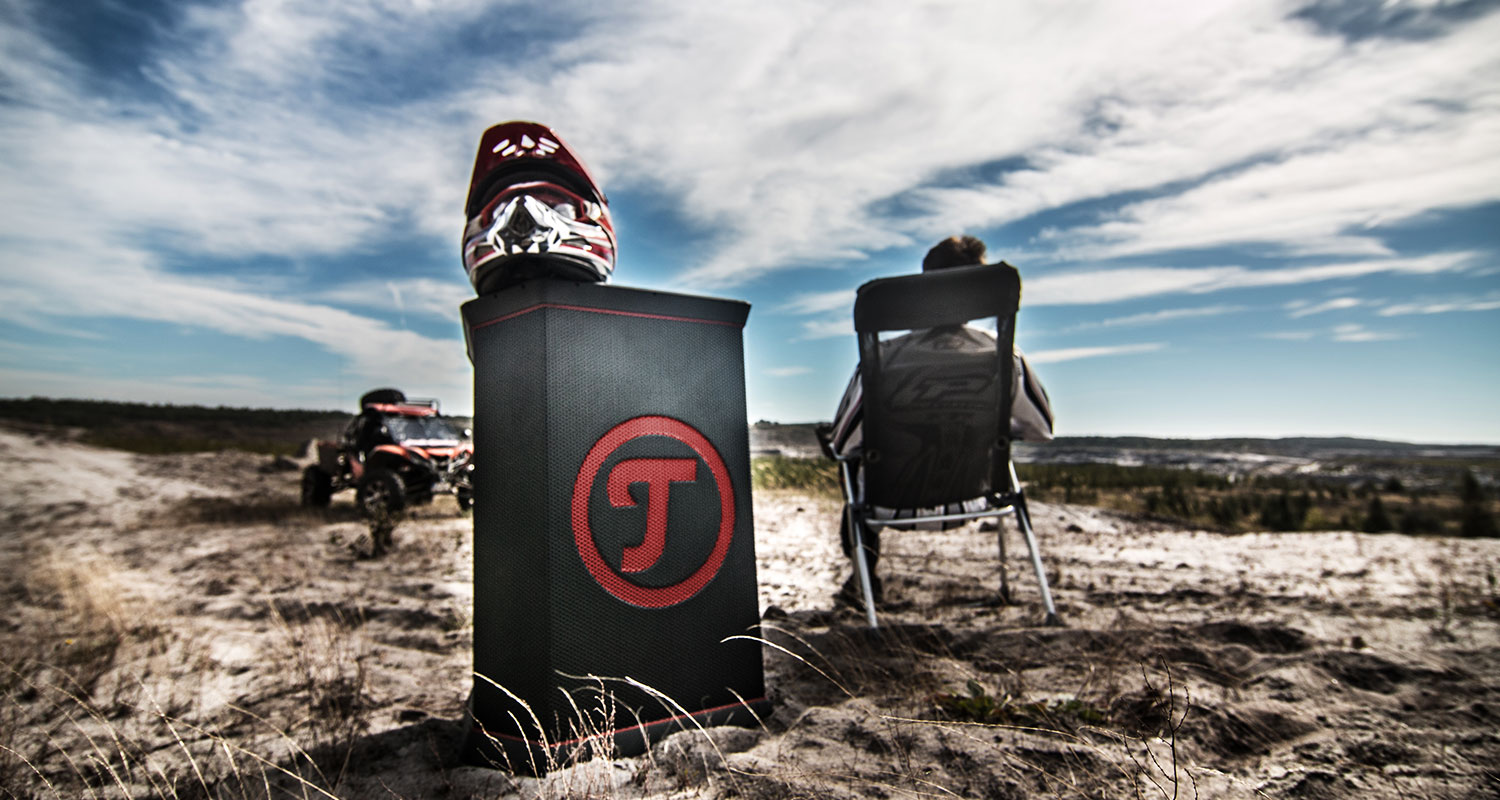 On the roof, at the hottest party or in the park – with a ROCKSTER AIR you can fill any space with your favourite sound.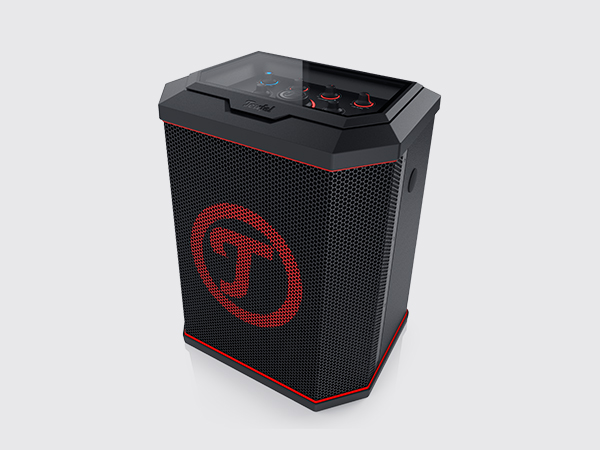 Wandelism –  what, when, where
Where:  Berlin-Wilmersdorf, Wilhelmsaue 32
When:
Wed, Th, Fr : 12 – 20
Easter Saturday: 15 – 22
Public Transport:
U7 Blissestraße
Entrance:
Free
Tours:
10 Euro
reduced: 5 €  (Pupils, students, seniors, unemployed)
30% of the proceeds will be donated to a social project in Berlin: the AWO Kita Kinderwald.
70% of the proceeds are distributed fairly and evenly among the artists and helpers.
Website: Wandelism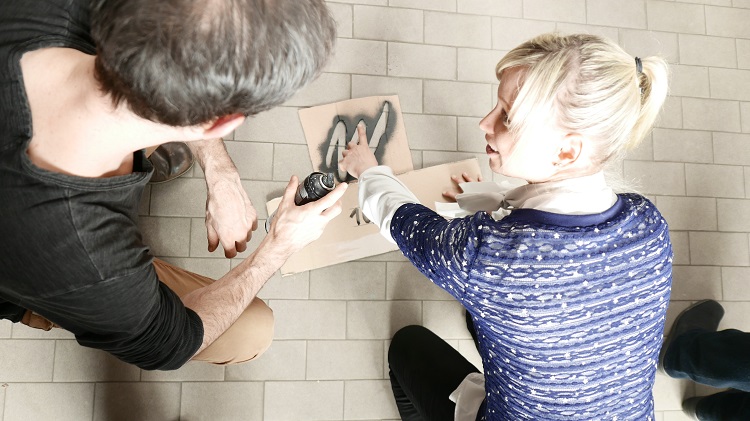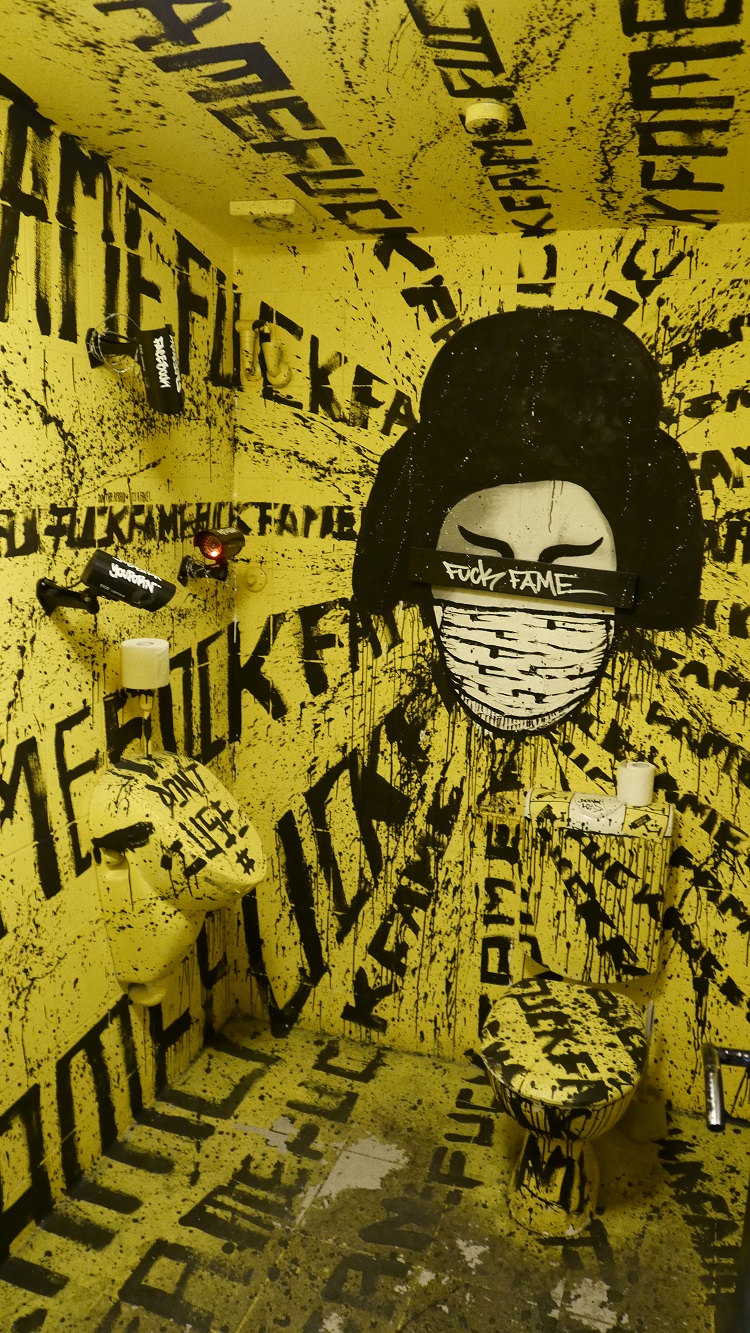 Sound on-the-go
Images (Teufel/Drawert)