Las Vegas – we all know it as that desert town in America's vast southwest made fabulous by casinos, luxury hotels, drive-through marriage chapels and Elvis Impersonators. During the second week of January each year, Vegas is also home to the world's largest consumer electronics trade show. This year is no different except that CES 2016 is bigger than ever, a reflection of how important technology has become in nearly all aspects of daily life. Otherwise, it's business as usual: Top tech companies are unveiling their most important projects and products, many of which have been kept secret until now. Let's take a look at some of the top trends and biggest surprises.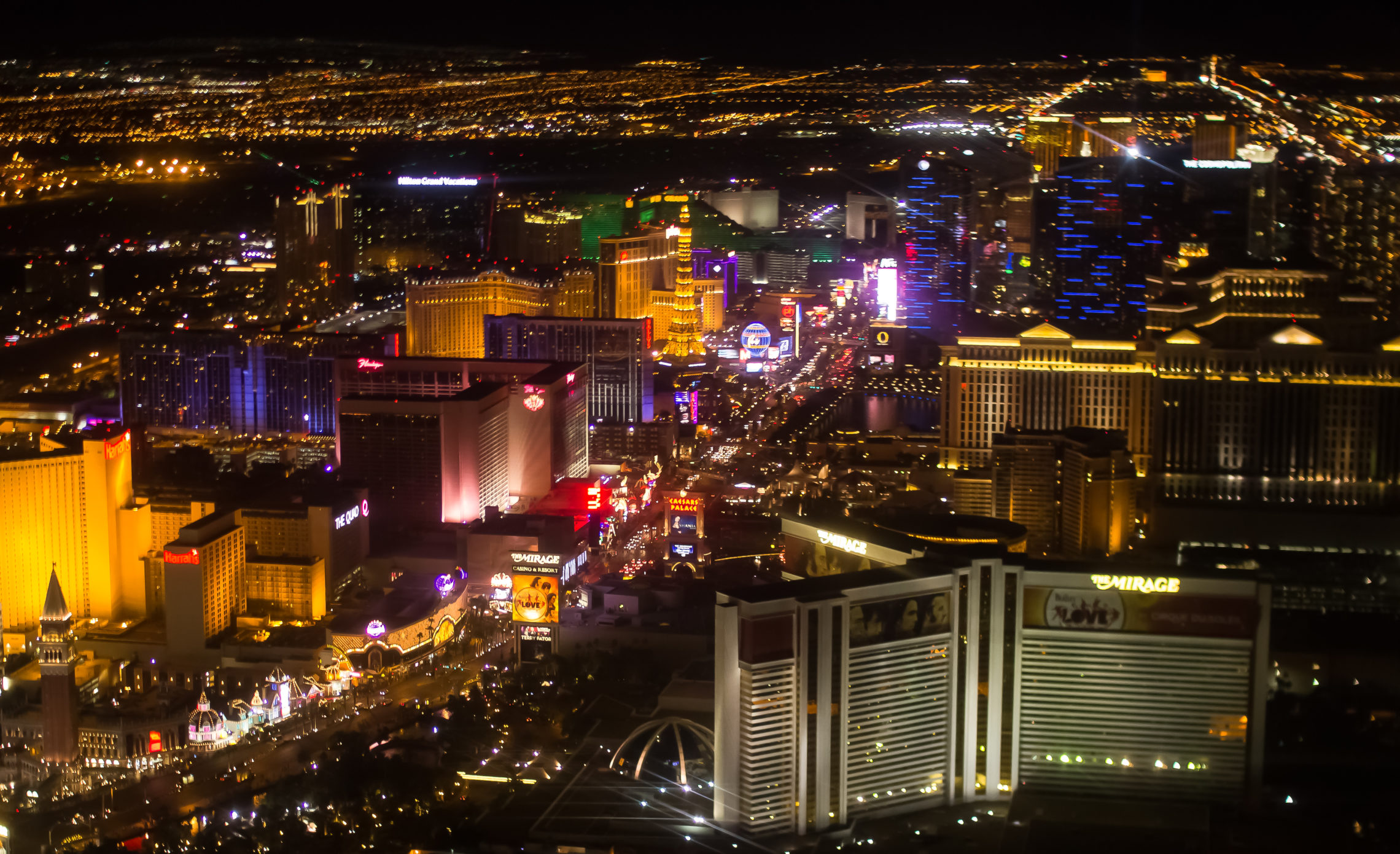 Drones: 2016 is the year unmanned aircraft conquer private air space
An estimated 400,000 drones were purchased in America during the 2015 holiday season, a truly astonishing number. A newly implemented law requiring the registration of drones with federal authorities has clearly done little to lessen the popularity of these little unmanned aircraft. Increasing public demand for recreational drones is reflected by the 27 drone manufacturers at this year's CES.
Especially popular are drones with integrated camera technology. There are even models such as those from Airdog with so-called "auto follow" functions. Much like man's best friend, these drones loyally follow their owners, allowing for especially candid action shots and video footage. For adventure sport junkies and those who want to evaluate their workout performance, auto follow provides a bird's eye view – literally – of the action. Dogs need not worry, however. Airdog drones are not especially cute or cuddly.
Car manufacturers carve out a niche at CES
In case you haven't noticed, at some point over the past few years, cars have transformed from mere machines to high tech devices. As the line between computer, smart device, robot and car becomes increasingly blurred, big names in the automotive industry have begun to drift over to CES from motor shows. This year's CES witnessed the unveiling of an electric sports car, the FFZero1, by the highly secretive company Faraday Future. Due be available for sale in 2017, the FFero1 wants to prove that sustainability need not come at the price of performance. So look out Tesla, serious competition is rolling your way.
Of the traditional auto makers, Ford made a big splash with a well-orchestrated press conference. One of America's oldest automakers, Ford announced it's transitioning from a company that produces cars into one of both product and "mobility." This means a shifted focus on meeting a wider range of transportation needs including car sharing, autonomous vehicles and better connectivity. As expected, German car giants Daimler and Audi each presented self-driving car prototypes, a movement that should increase access to transportation across all demographics and enhance road safety.
An immersive virtual reality experience with headsets
For many gamers, high definition screens and immersive surround sound is simply not enough. In response, tech companies have been working to develop headsets that let users dive in entirely different worlds. Oculus Rift is perhaps the most famous company in this area. From a prototype developed by the then 18 year old Palmer Luckey in 2011 to a successful Kickstarter fundraising campaign and a company acquired by Facebook, Oculus Rift has grown into a major player in Virtual Reality technology. Oculus Rift was clearly one of the most popular exhibitors at CES 2015 with long lines of people queuing at all hours for a chance to step into a different reality.
Google Glasses is, of course, also still in the game and tech giant HTC just entered the fray with its own VR headset. Introduced at CES 2016, the HTC VIVE headset does a good job of integrating real world objects into the virtual world. This has clear practical applications when it comes to not tripping over one's coffee table or sofa.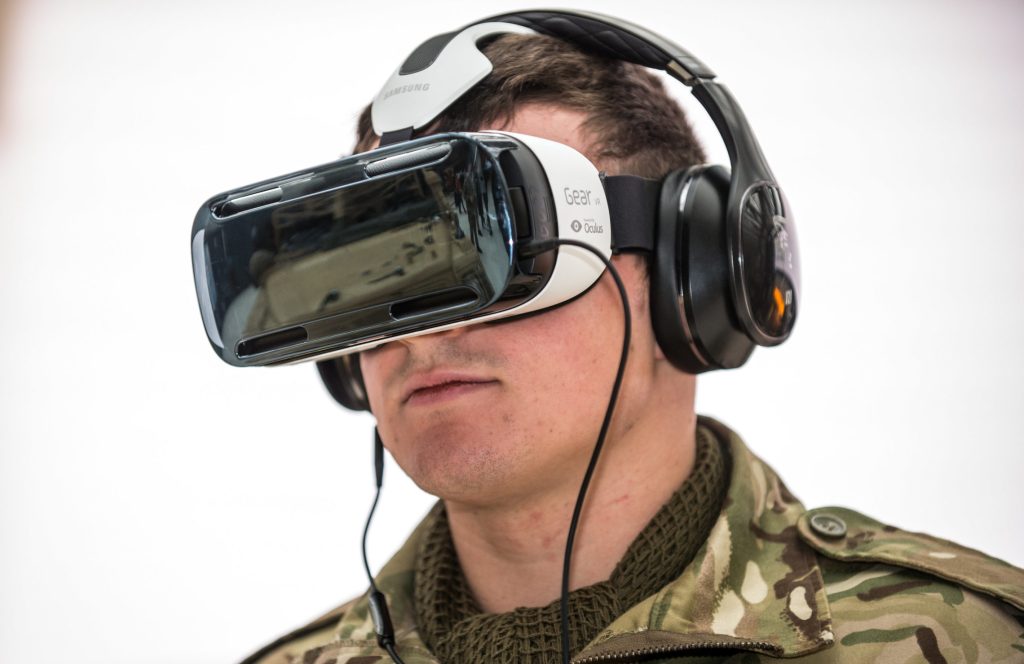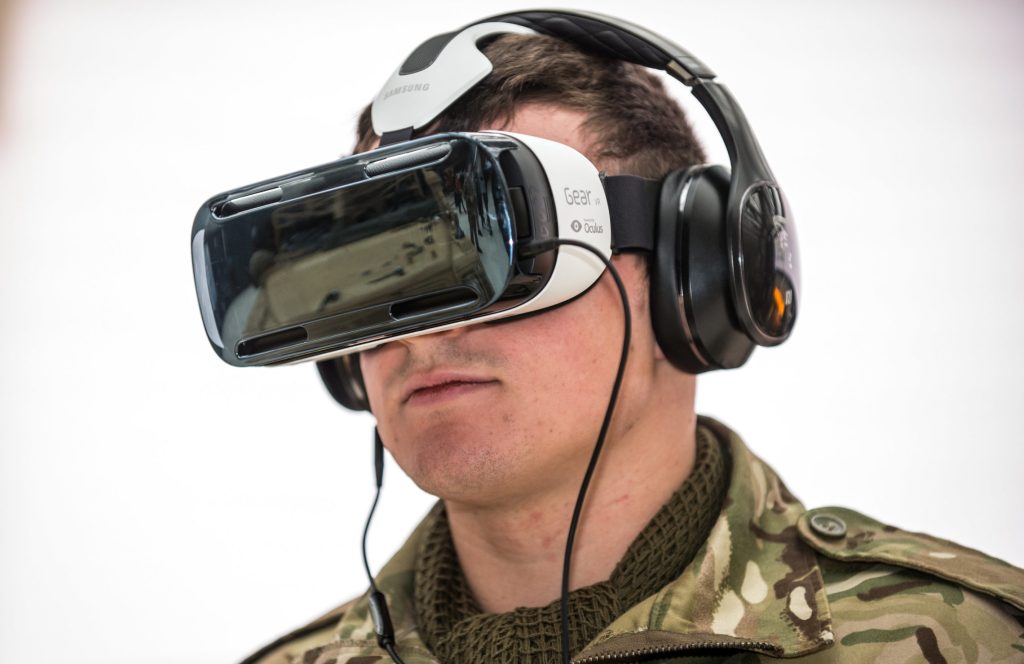 Rumors regarding USB C and Apple's new audio connection
Small, bi-directional, with a higher power output and – most important of all – a flexible plug orientation, the USB C is the next generation USB connection set to replace earlier USB A and B models. With USB C, charging times will shorten and one cable will be all you need to charge any device whether laptop or mobile phone. Apple's 2015 MacBook, the Nokia N1 tablet and Google's Chromebook Pixel already incorporate ports for this new connection technology. Many manufacturers of peripheral devices such as printers and keyboards are expected to unveil USB C connections during CES 2016.
Speaking of connections, Apple seems to be working on its own solution for connecting audio devices. Rumors regarding Apple's designs on the cross-device standard 3.5 mm audio jack socket began making the rounds in late 2015. Supply-side sources claimed that the new iPhone 7 had no standard 3.5 mm connection. It was, apparently, done away with in order to allow Apple to make the flattest smartphone yet. The web immediately began percolating with speculation as to how Apple planned to get audio signals from the iPhone 7 to headphones and other playback devices. If true, Apple would probably have to switch over entirely to a wireless transmission mode like Bluetooth or make use of its super-thin Lightening connection. For owners of wired headphones everywhere, this would necessitate the purchase of an adapter.
Raumfeld at CES 2016
Siegfried and Roy aren't the only Germans to take Vegas by storm. Already during its American debut at CES 2015, Raumfeld won the coveted CES Editor's Choice Award for its stunning design. This year, fans of the hi-fi streaming system can purchase select products via a presale site followed by the entire range beginning in February 2016. If you happen to be in Vegas this week, feel free to stop by the Raumfeld stand and request a song at the Sands Expo, Halle G, Stand 81924. The Raumfeld team even has a vast selection of Elvis numbers to choose from.
Title picture: CES Press Kit
Las Vegas Strip: Wikipedia, Copyright: chensiyuan
1st picture: By EconomicOldenburger – Alles über den Las Vegas Strip (Eigenes Werk) [CC BY-SA 3.0 (http://creativecommons.org/licenses/by-sa/3.0)], via Wikimedia Commons
2nd picture: By Sergeant Rupert Frere RLC/MOD [OGL (http://www.nationalarchives.gov.uk/doc/open-government-licence/version/1/)], via Wikimedia Commons